A Virtual Golf experience
We are very proud to introduce you to our brand new facility as part of SHISEIDO SPA Milan. Virtual Golf is an innovative simulator equipped with the most modern technologies able to give you an extraordinary realistic play experience all the year with every type of weather. The sensors of the carpet assess precisely the power and trajectory of your shots.
Working on your handicap?
The Golf Simulator is free of charge for 1 hour per day for hotel guests and available for external guests at a charge. You can also be followed by one of our skilled PGA members. Choose between single or multiplayer mode and virtually walk on 24 of the best golf courses in the world including the legendary Old St. Andrews and Pebble Beach. The giant high definition screen will make you feel like playing on an actual golf course.
Opening hours: 7am - 10pm
Reservation required. Please contact us >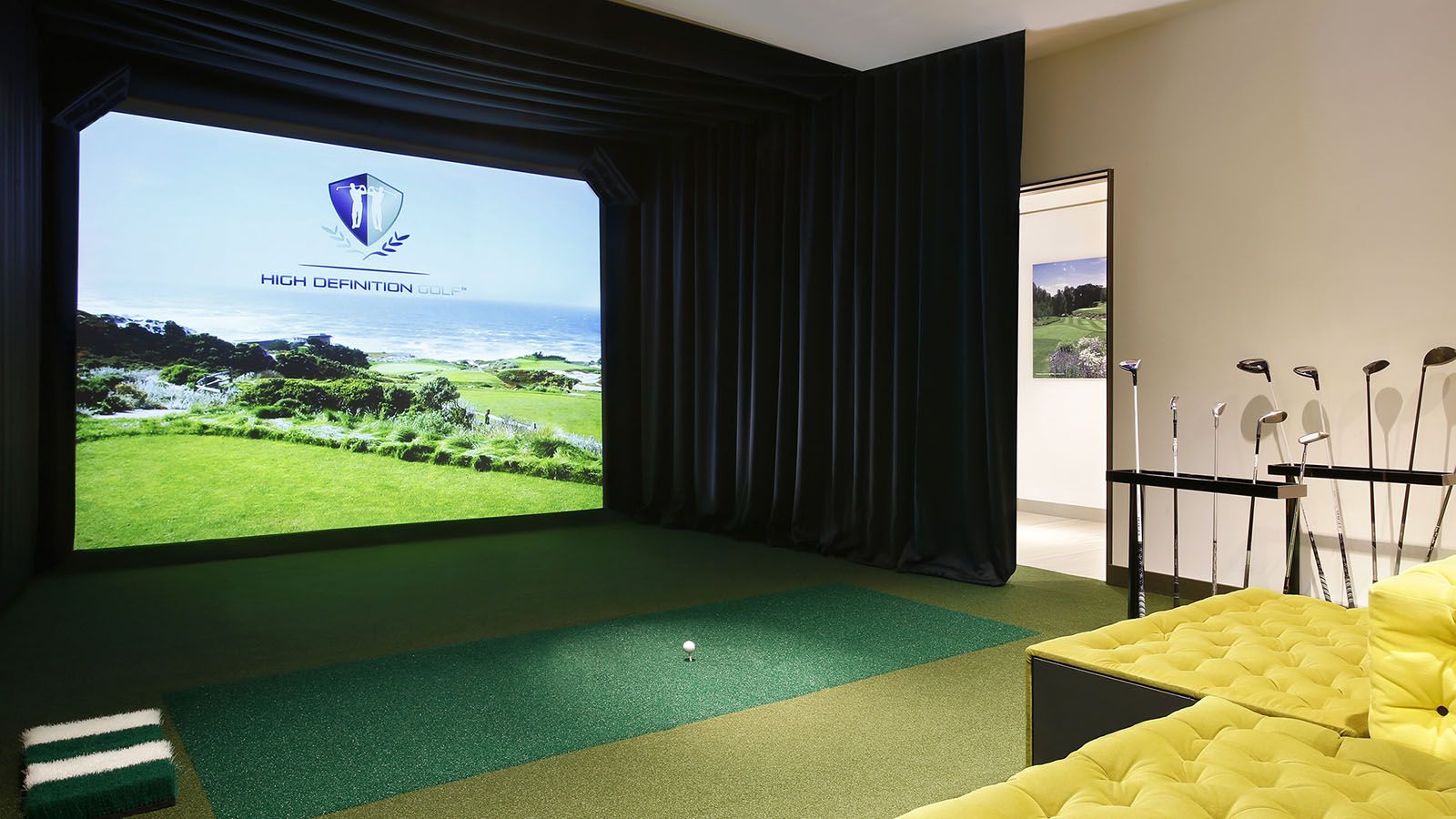 Special Offers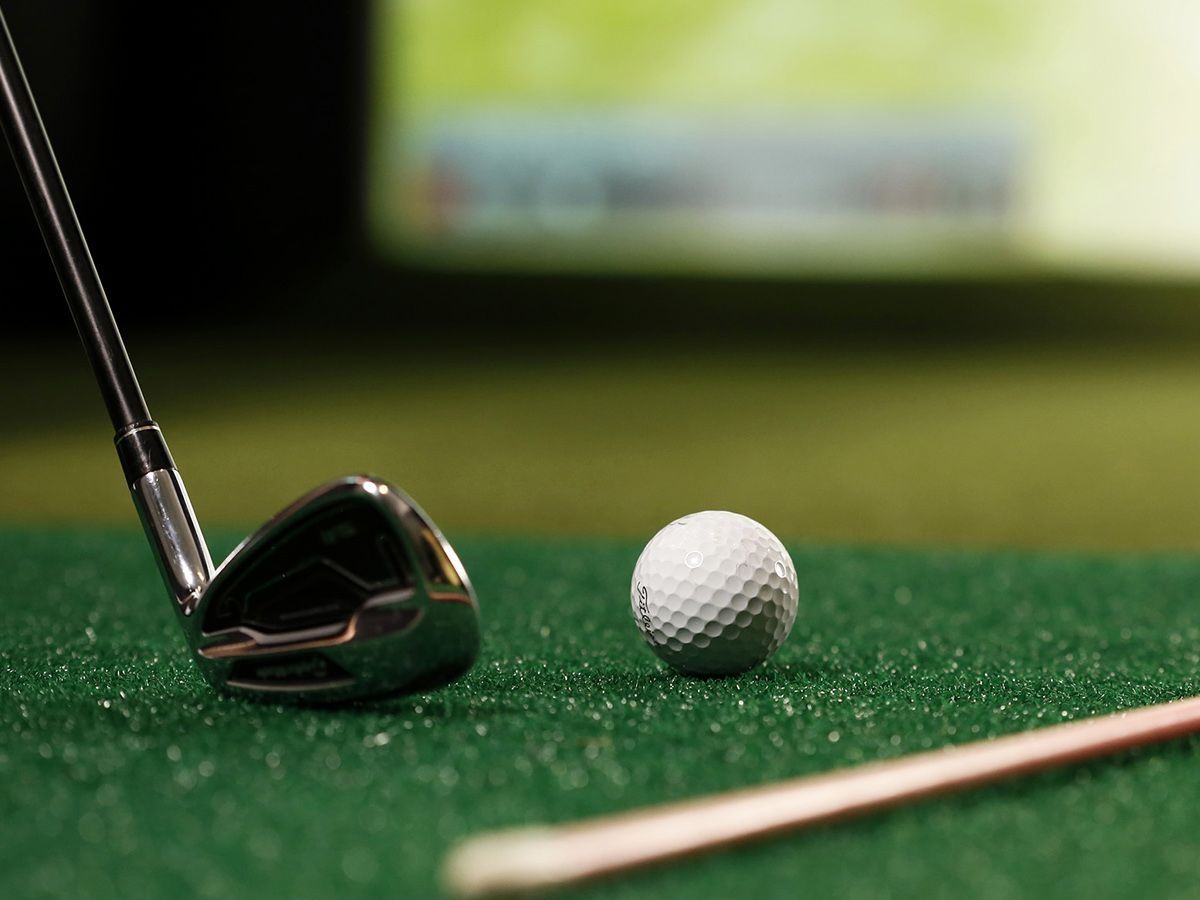 Access available to hotel guests and external guests upon reservation
Join us at the virtual golf course inside Shiseido Spa Milan and play your handicap in the center of the fashion capital. Learn More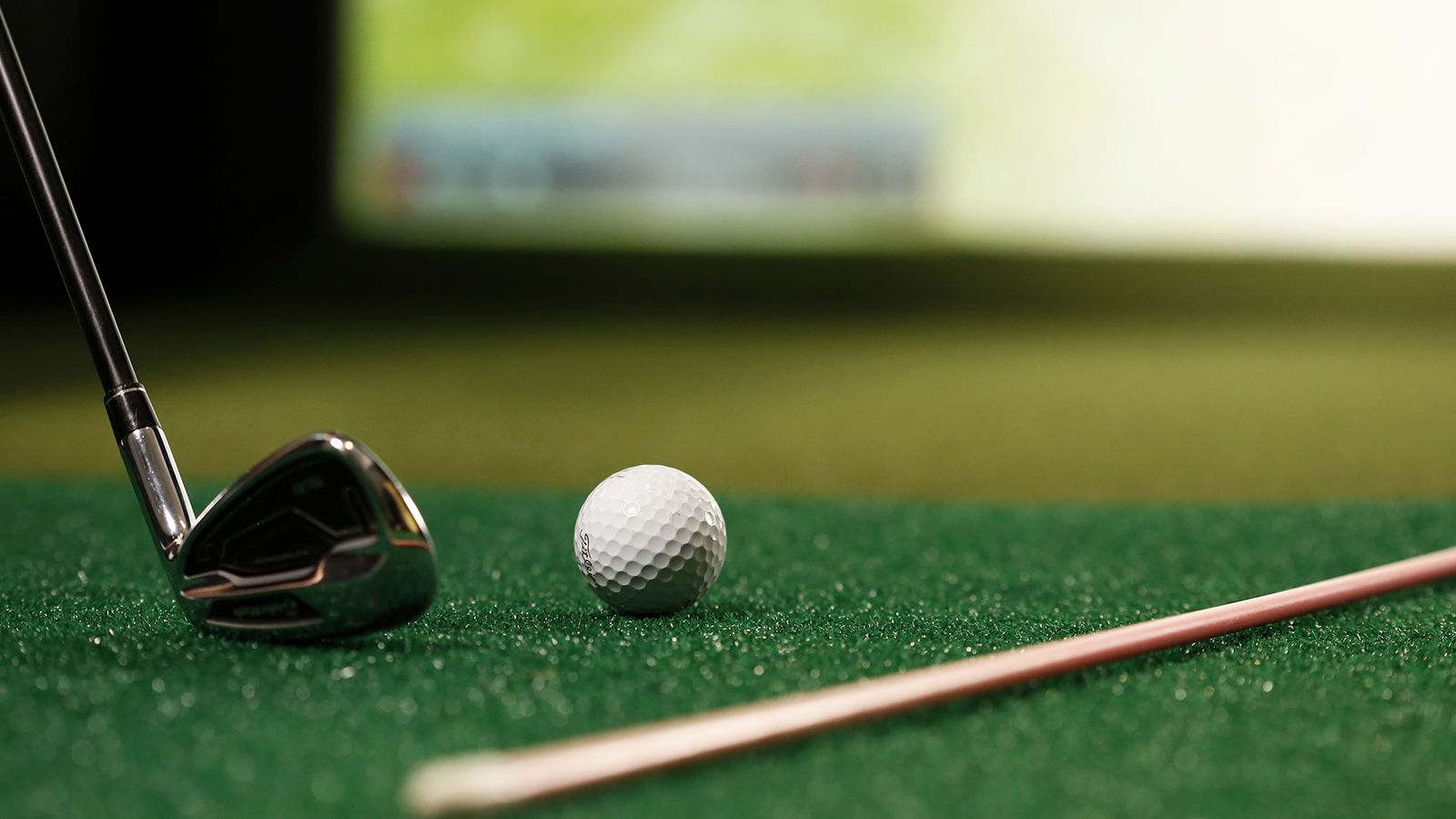 Virtual Golf
Activities and prices:
Half hour training €15
1 hour training €30
Half hour class €60
1 hour class €120
Individual practice-10 hour package €270 (10% off)
Email to reserve
Please see Spa Etiquette for terms & conditions or contact our spa team for more information.
Gallery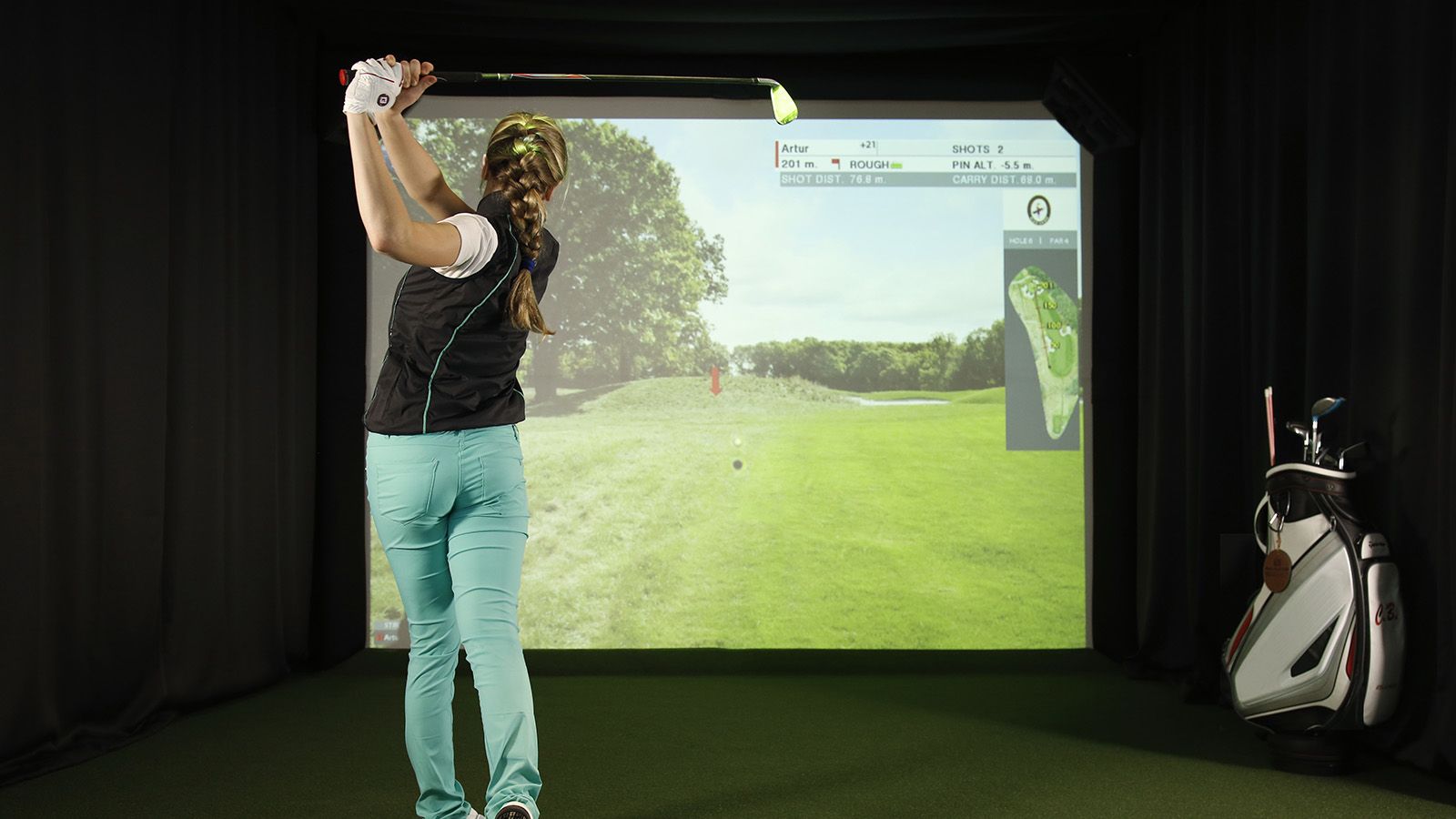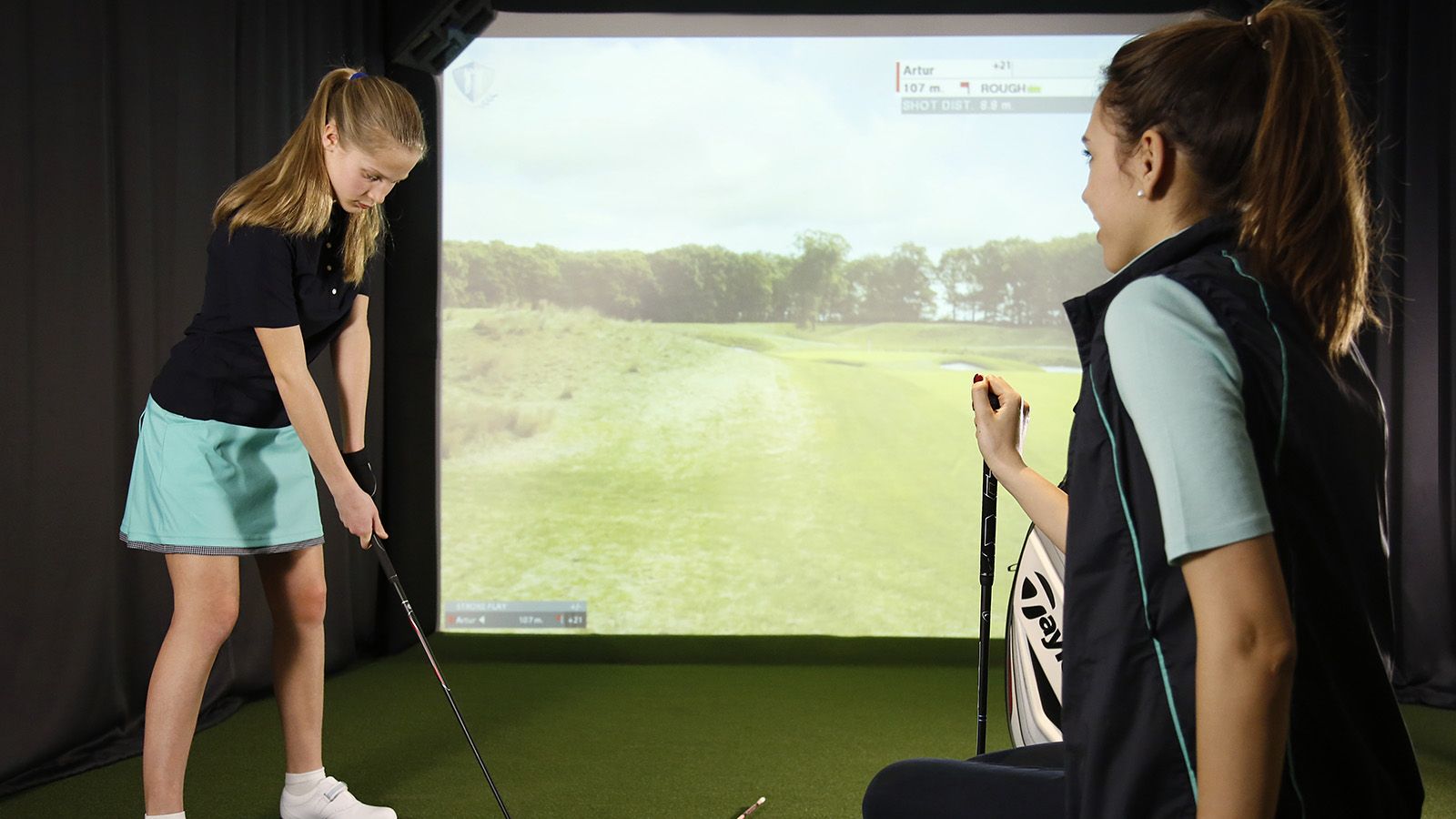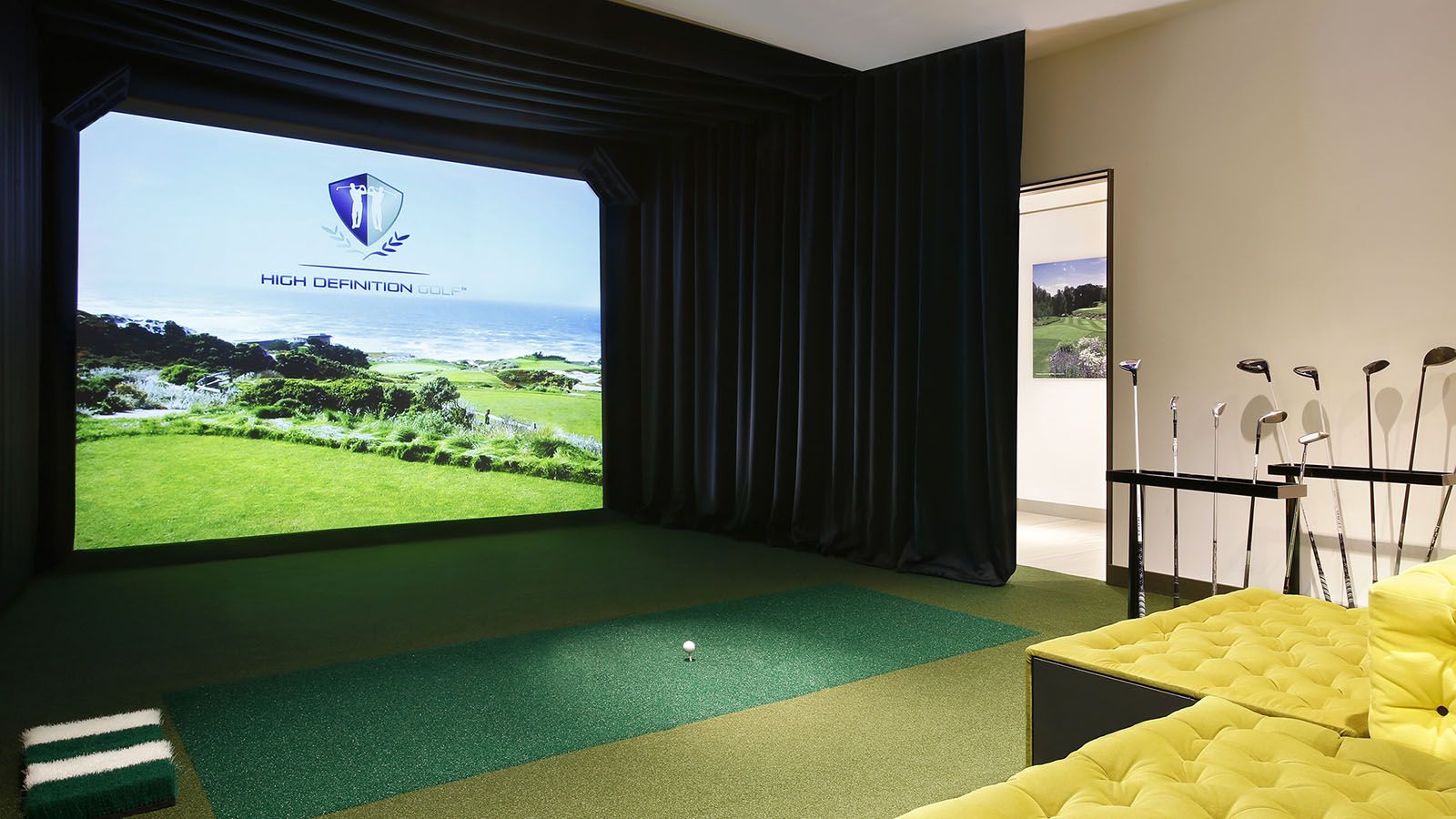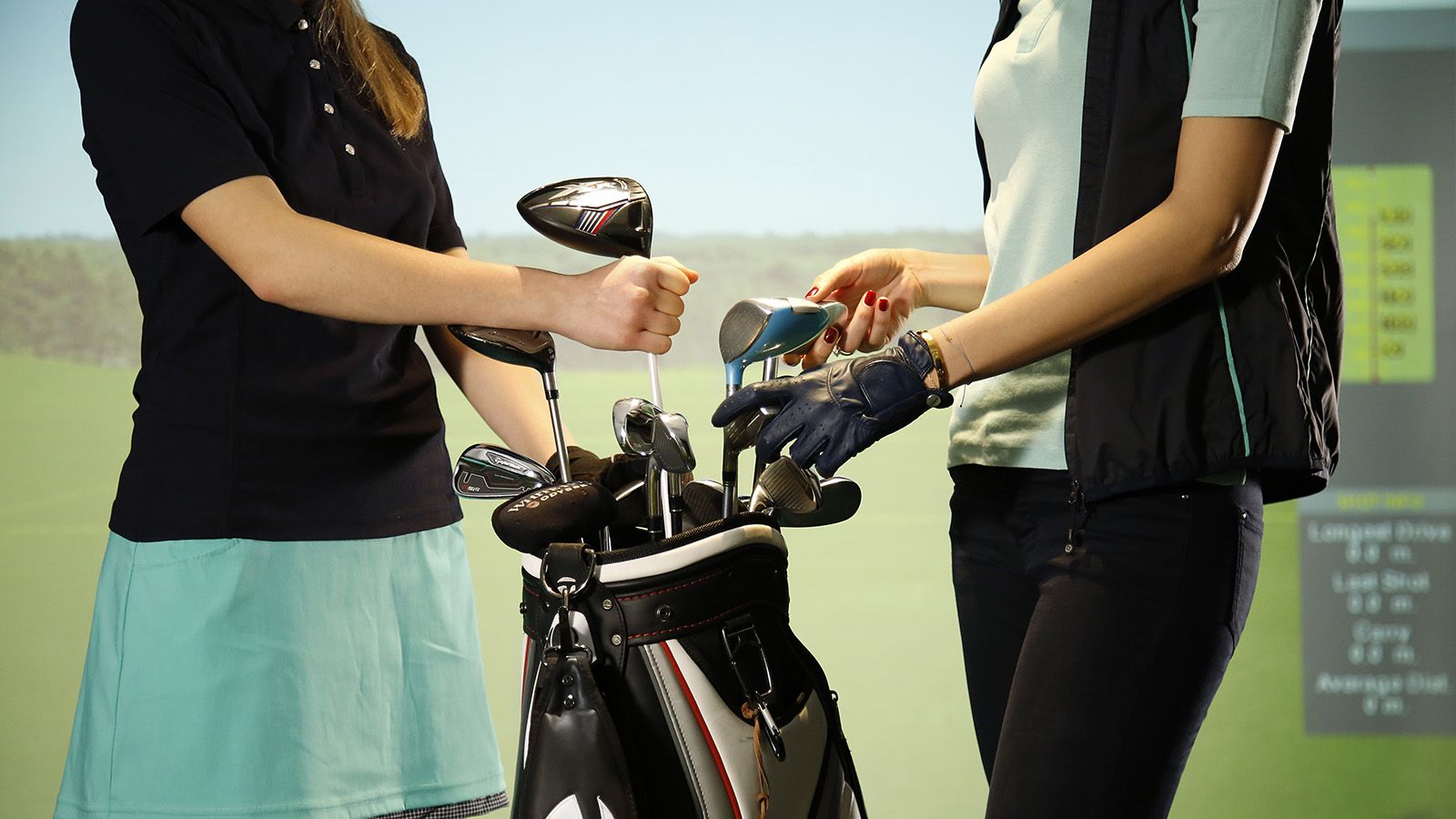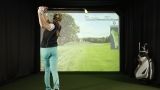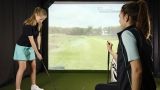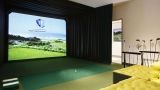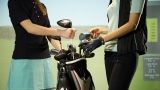 Monday - Friday 9:00 AM - 9:00 PM
Saturday - Sunday 10:00 AM - 8:00 PM