Memberships and daily entrances
Experience Shiseido Spa Milan every day
The glittering setting of the SHISEIDO SPA Milan extends on a total of 1000 square meters across the 6th and 7th floor of the Excelsior Hotel Gallia. Join us at Shiseido Spa Milan for a day of relaxation or sign up for a membership and use our facilities whenever you like.
We offer different membership levels on monthly, quartely or yearly subscriptions. Contact our Spa team for your very personalized offer and benefit from some of the below:*
Complimentary access for your guests
Complimentary massage treatment
Discount on SHISEIDO Spa product line
Discount at our Restaurants and Bars
Full-year access to private locker
Complimentary laundry service of your fitness gear
Welcome kit signed SHISEIDO
Complimentary parking
Complimentary session with personal trainer (1x90')
Special Offers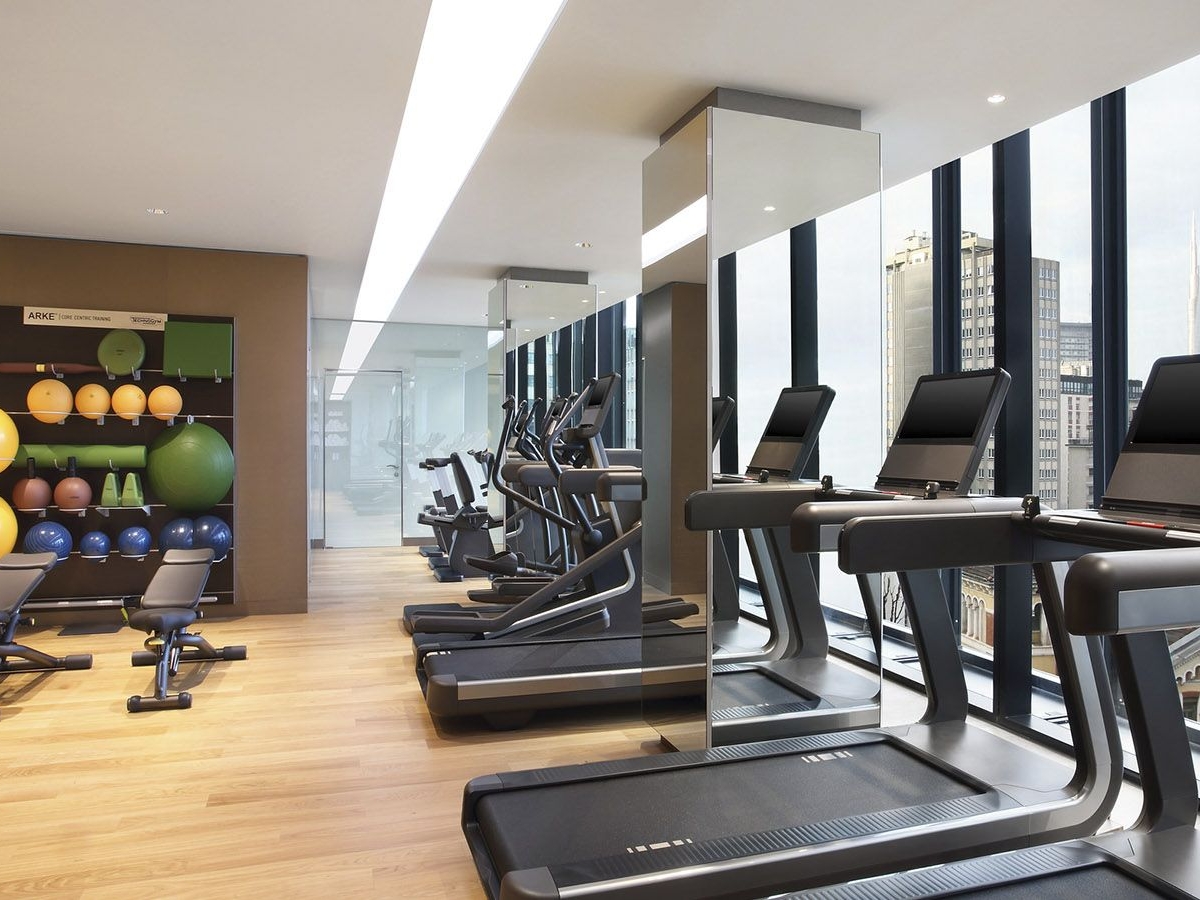 The offer is available throughout 2018.
Become a member of the exclusive SHISEIDO SPA Milan and get unlimited access to our wellness and fitness area. Learn More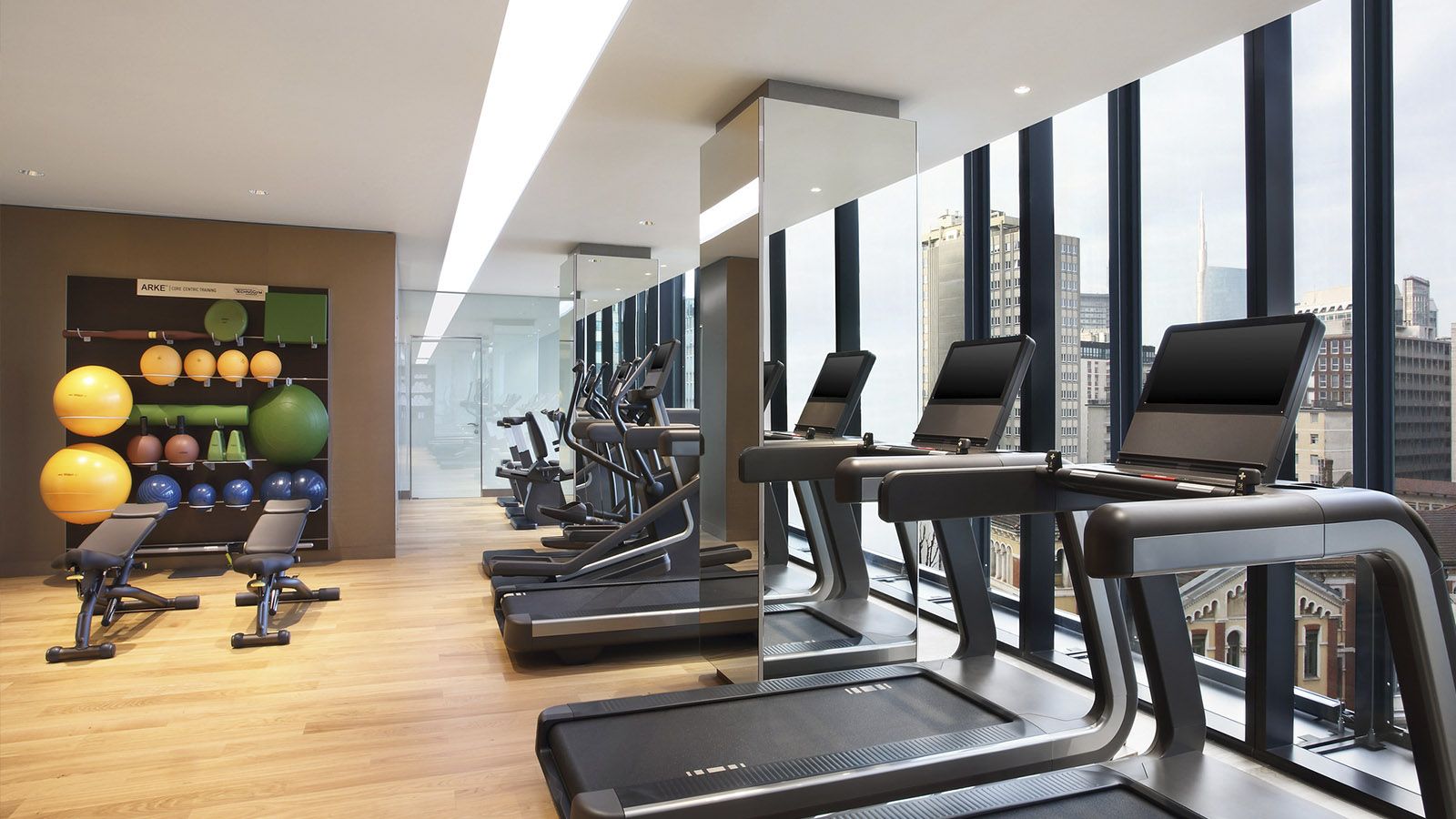 Exclusive access to Shiseido Spa Milan - Become a member now
One-year access at € 2200, which includes:

- 2 free entry passes for a guest
- use of the gym
- indoor swimming pool
- hydro-massage tub
- sauna and steam room
- self-service refreshment area with mineral and aromatic water, juices and fresh fruit.
Email to inquire more information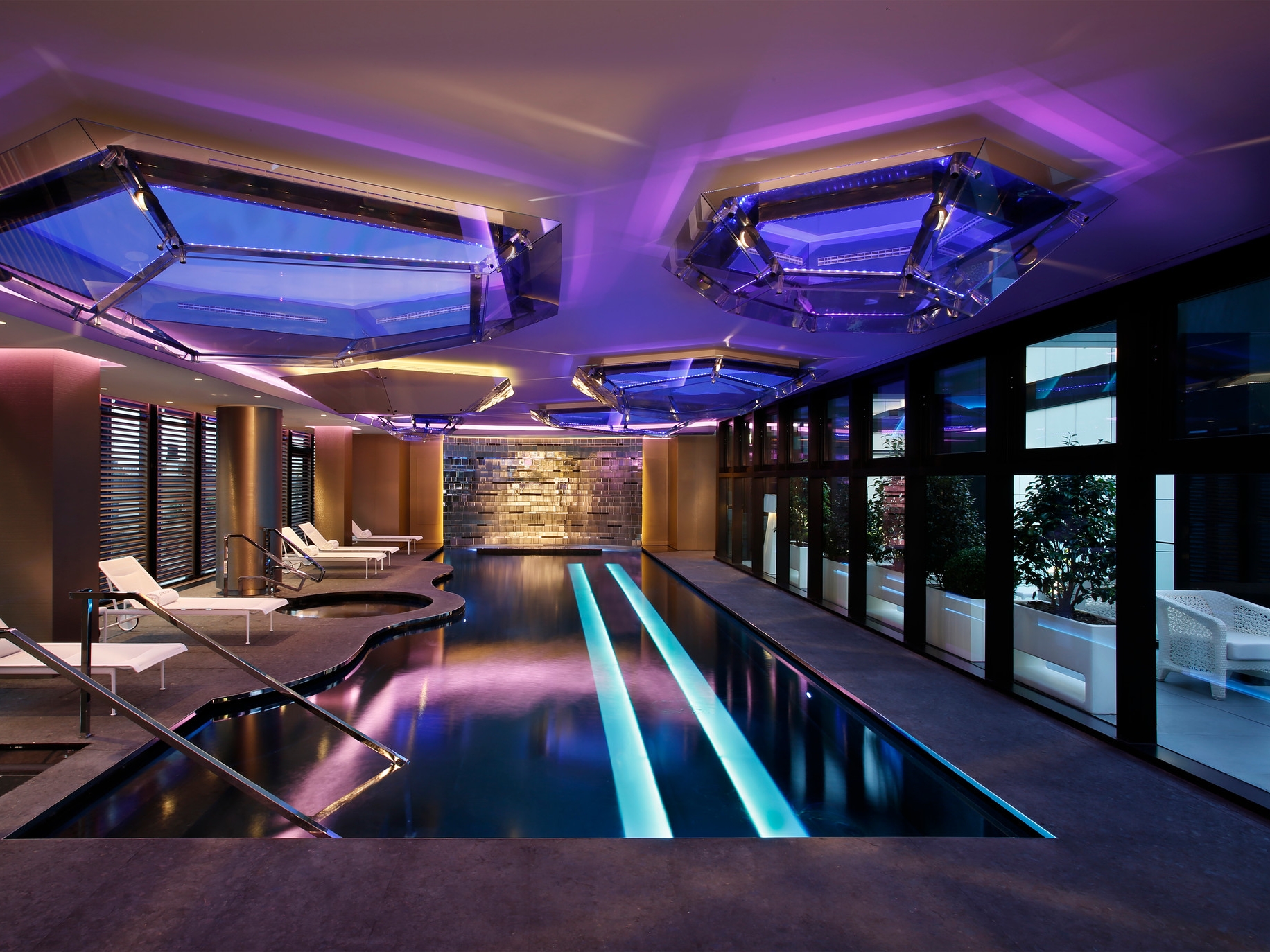 The offer is available throughout 2018. Reservation is required.
Join us for the day and experience an extraordinary sense of peace at the award-winning SHISEIDO SPA Milan. Discover our entrance packages. Learn More
Day Spa
Day Spa from Monday - Friday €90
Day Spa on weekends and festive days €115

Save if you come more often:
10 Entrances - €700
25 Entrances - €1500
35 Entrances - €1900
Email to reserve
Offer is valid throughout 2018, please see the Spa Etiquette section for Terms & Conditions, cancellation policy and policies inside the wellness areas. For details of our treatments, please see our Spa Brochure or contact our Spa reservations team.
Monday - Friday 9:00 AM - 9:00 PM
Saturday - Sunday 10:00 AM - 8:00 PM
* Please note that the exact benefits provided depend on the membership level and package chosen and might vary.