Welcome to the world of Shiseido
Japanese traditions transported to SHISEIDO SPA Milan
Excelsior Hotel Gallia praises a long refined heritage, welcoming the well-known quality and heritage of Shiseido products in this new glittering setting. Modernity and tradition find a timeless union in the heart of Milan, combining quality and excellence for an enlightening spa experience.
Oriental passion
Enter the world of SHISEIDO SPA Milan and discover Shiseido traditions, techniques and the Japanese savoir-fare, founded on 140 years of experience. Shiseido's approach takes a holistic perspective, with scent and textures combined to provide a pure experience of luxury and the absolute satisfaction of guests.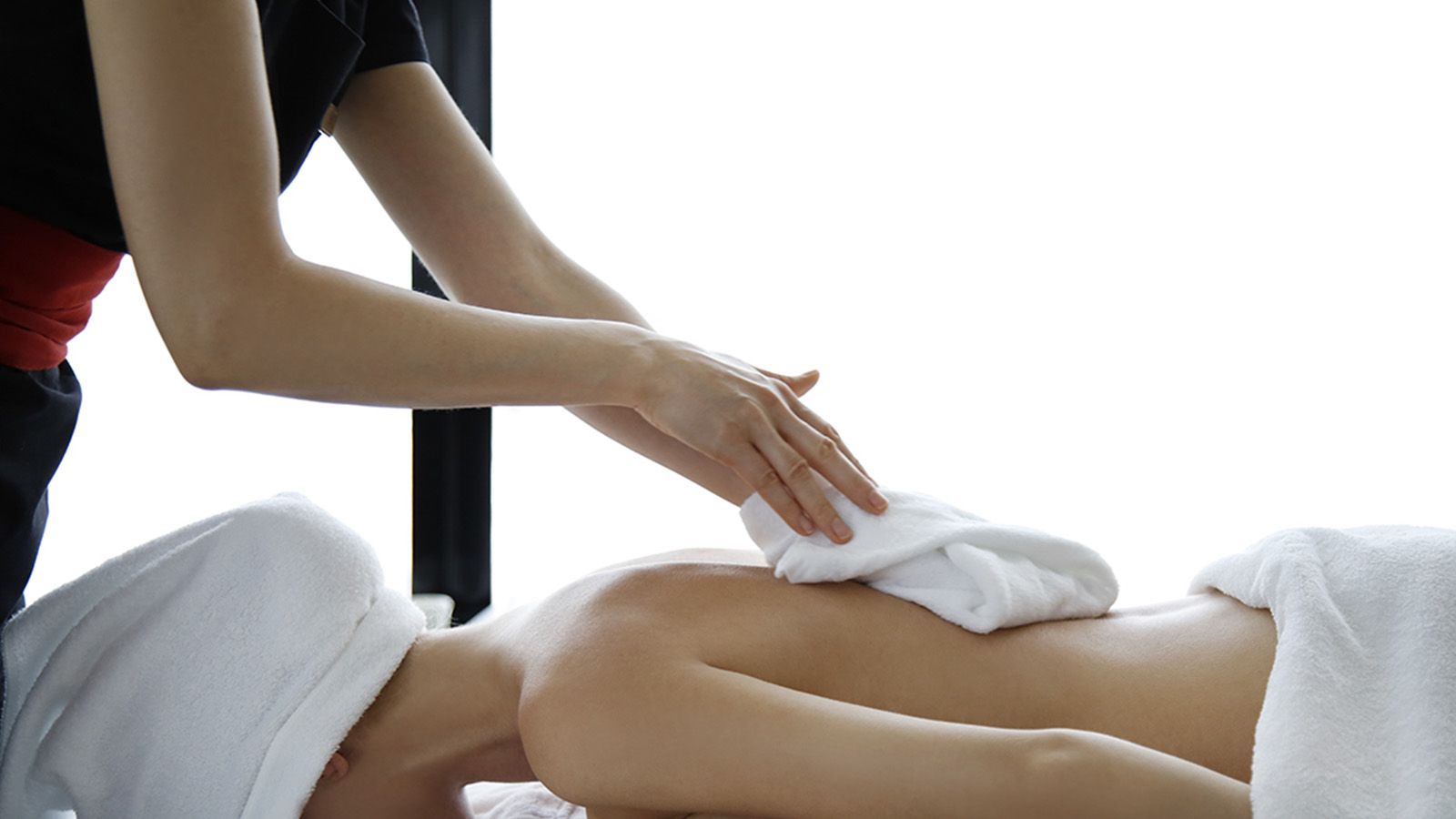 The exclusive Shiseido Qi technique
Created in 1986, the Qi concentrates on the meridian flow by stimulating Tsubo pressure points, restoring energy and inducing a deep rhythmical state of relaxation. When combined with the use of Shiseido skincare and body products, "oshibori" Japanese hot towels and aroma breathing, it fully optimizes active ingredients and leaves the skin lastingly beautified. Your body feels lighter, posture is realigned and your muscles are eased from tension.
Explore all our treatments >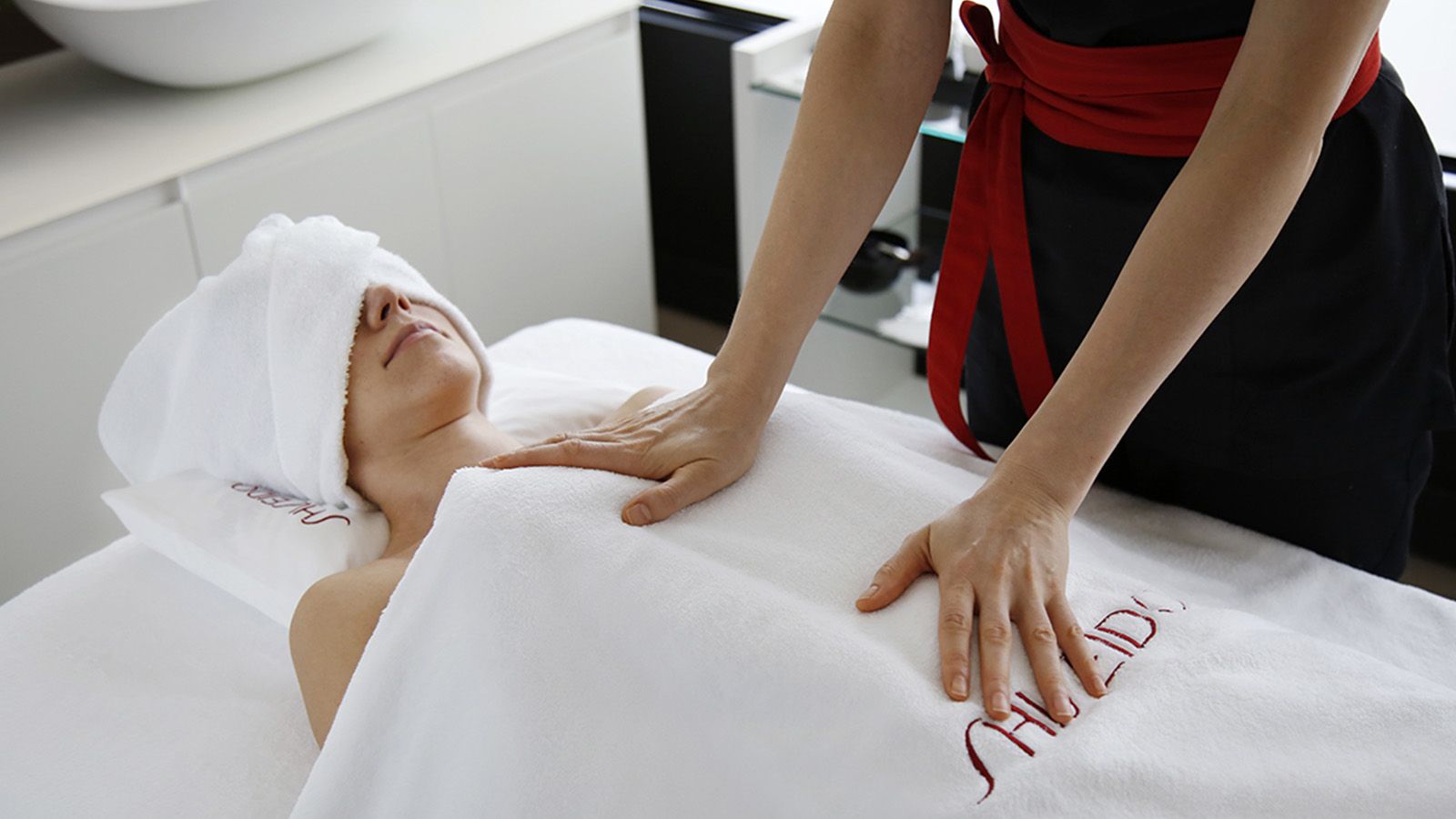 A story from Japan...
Hanatsubaki Biscuits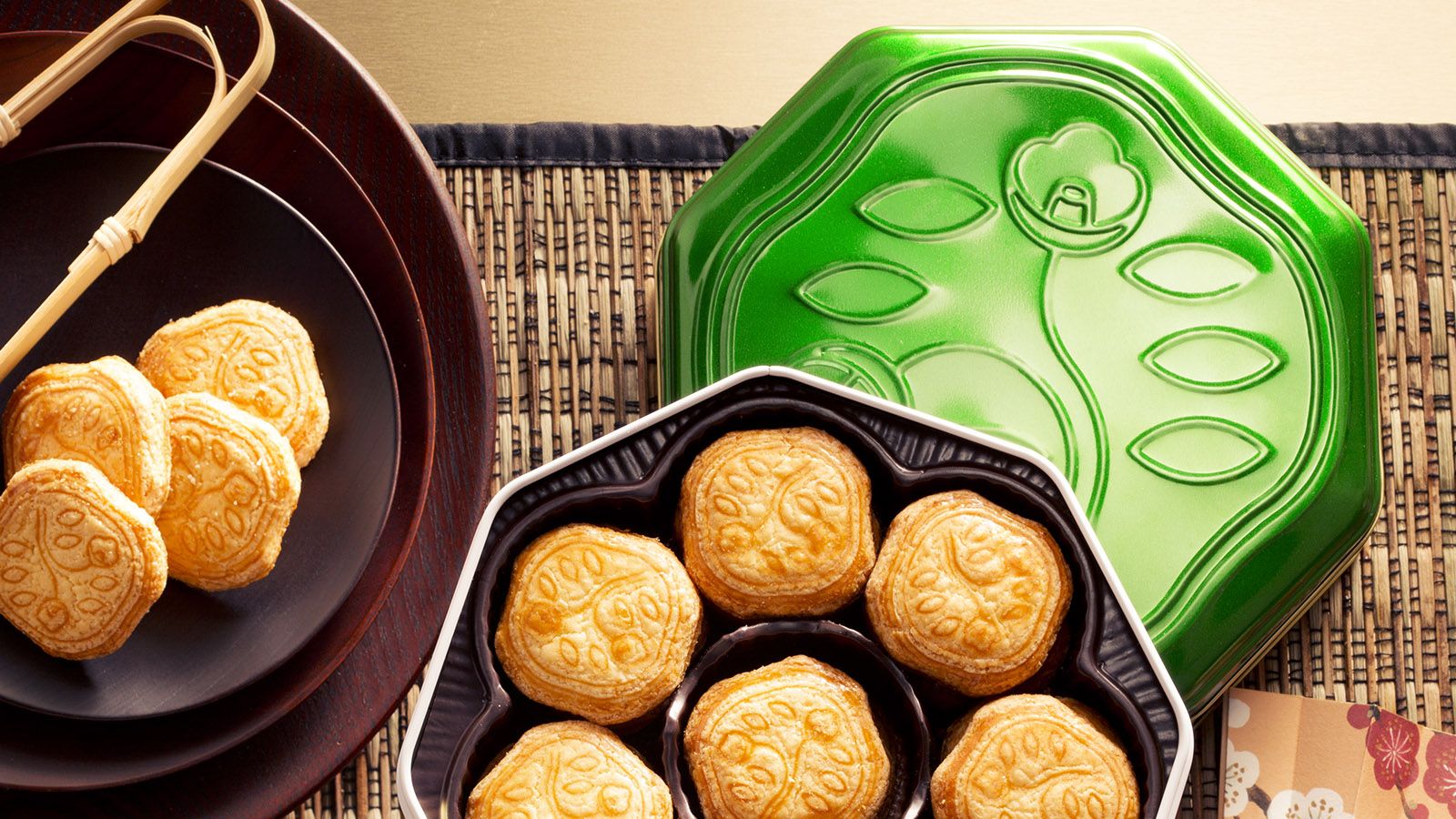 Once upon a time, there was and still is, in one of the most exclusive districts of Tokyo in Japan, a company called Shiseido, a magical world where the excellence, science and beauty of cosmetics merge with the refinement, flavours and colours of food.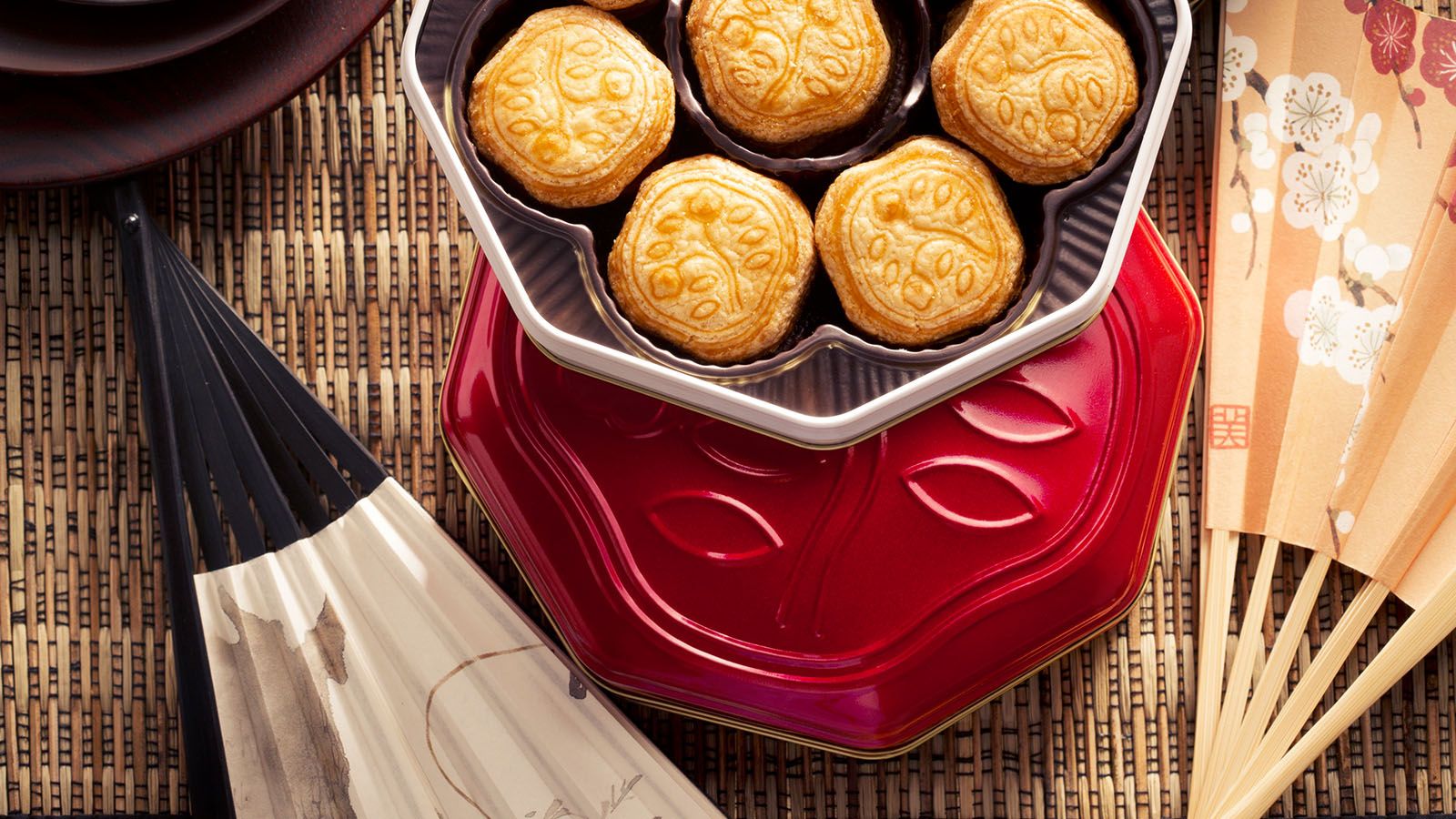 For the first time in Europe, exclusively for Excelsior Hotel Gallia in Milan, the much sought-after biscuits in the shape of a camellia, symbol of Shiseido since 1916, designed personally by the company's first President, Shinzo Fukuhara.