A private Spa suite for you
Indulge in the opulence of the Private Spa Suite, a romantic exclusive refuge for your wellness. A haven of relaxation in an intimate atmosphere welcomes you and your best friend or loved one to a private journey of wellbeing.
An exclusive day for two
The Private Spa Suite offers couples a special intimate heaven for massage treatments including an elegant relaxing area, private Jacuzzi and Ice Fountain. Through a private access from the room's corridor, guests can also benefit from an unforgettable spa experience including sauna, Turkish bath, shower, changing area and bathroom facilities.
Reserve your private spa suite >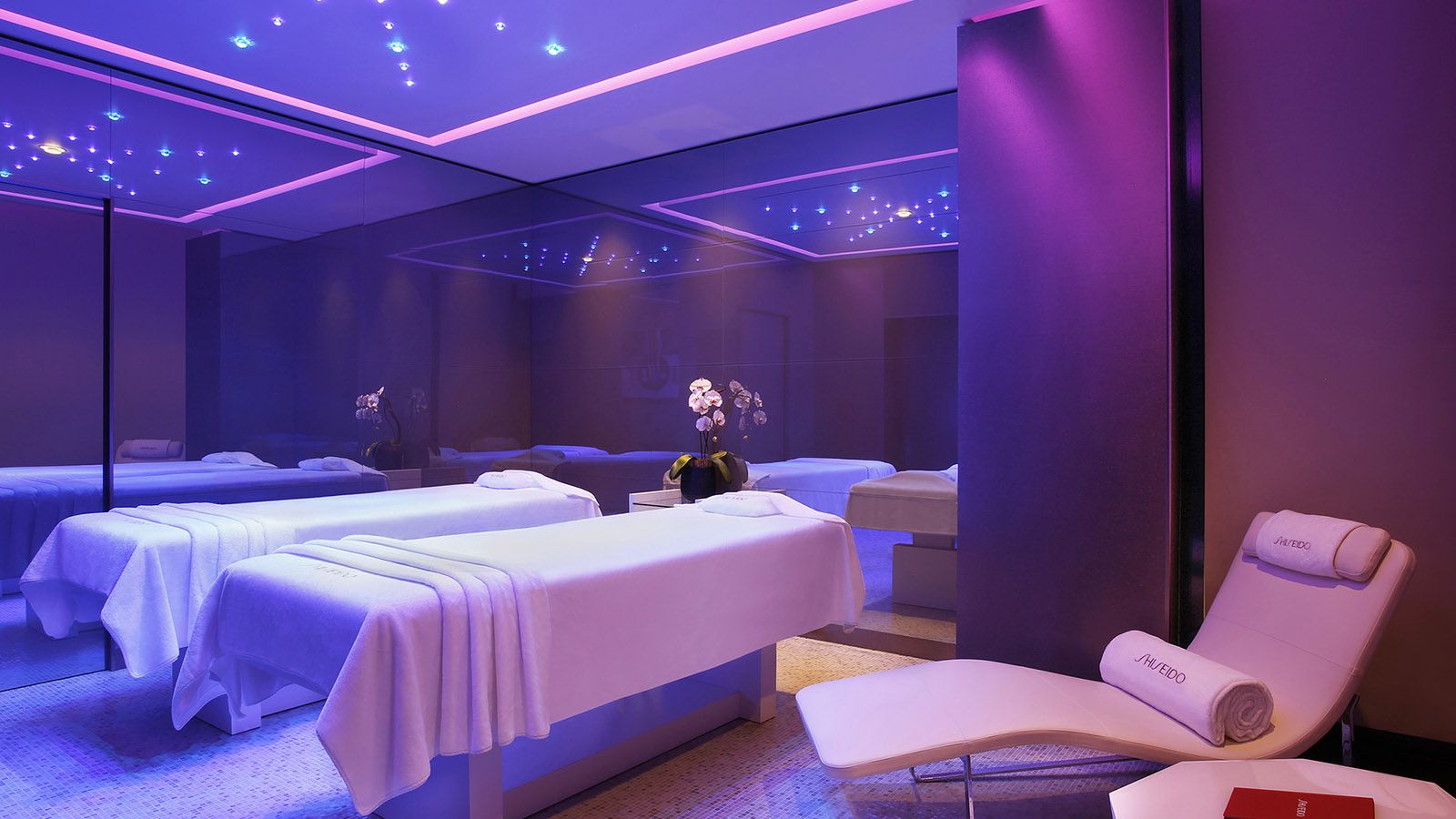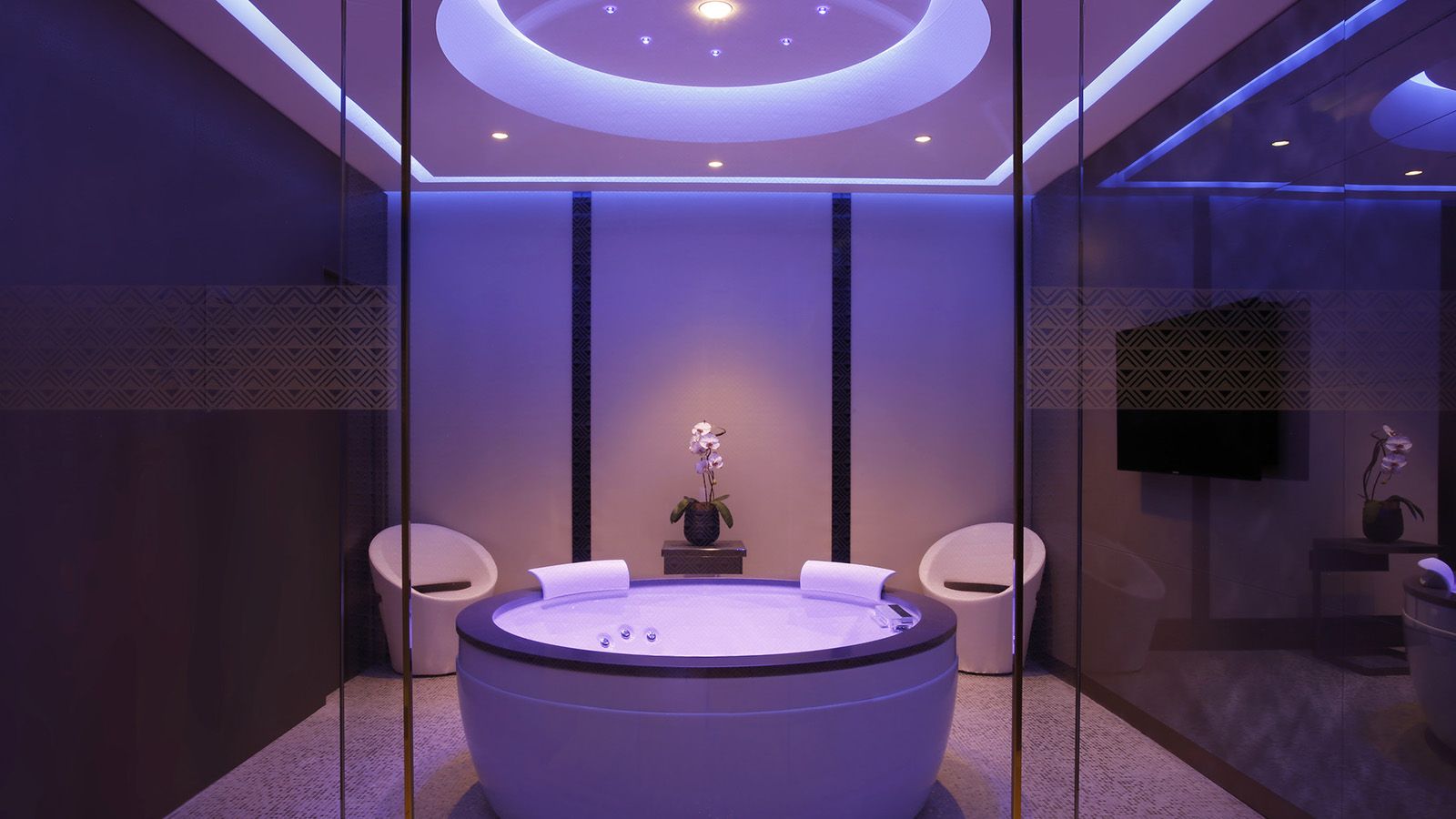 A multisensorial experience
This luxurious Private Spa Suite features a state of art Steam Bath with a 90 dry heat to alleviate body tensions and relax tired muscles. The uplifting scent of Eucalyptus reawakens the senses and has tremendous respiratory benefits.

Special Offers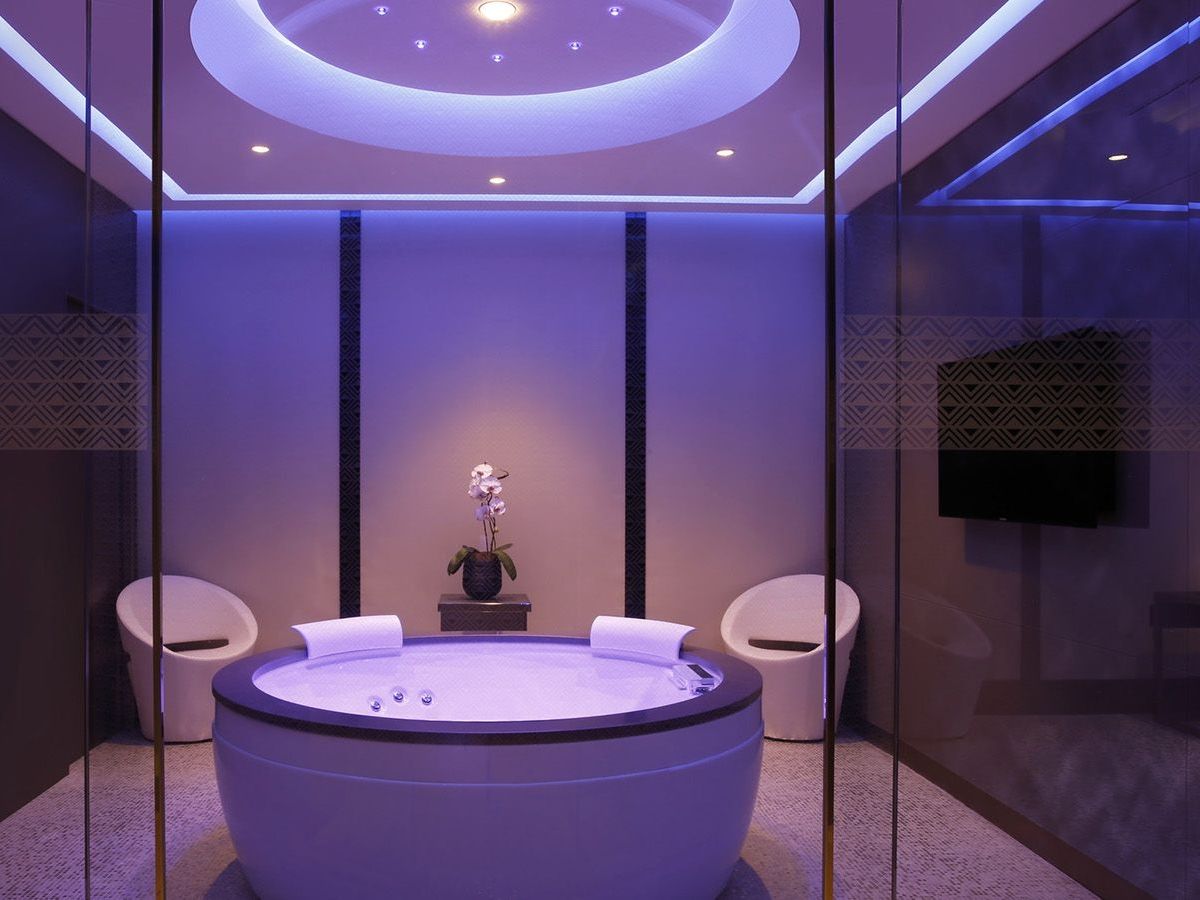 The offer is available throughout 2018. Reservation is required.
Lose yourself in the opulence of the Private Spa Suite to enjoy intimate relaxation for the two of you. Learn More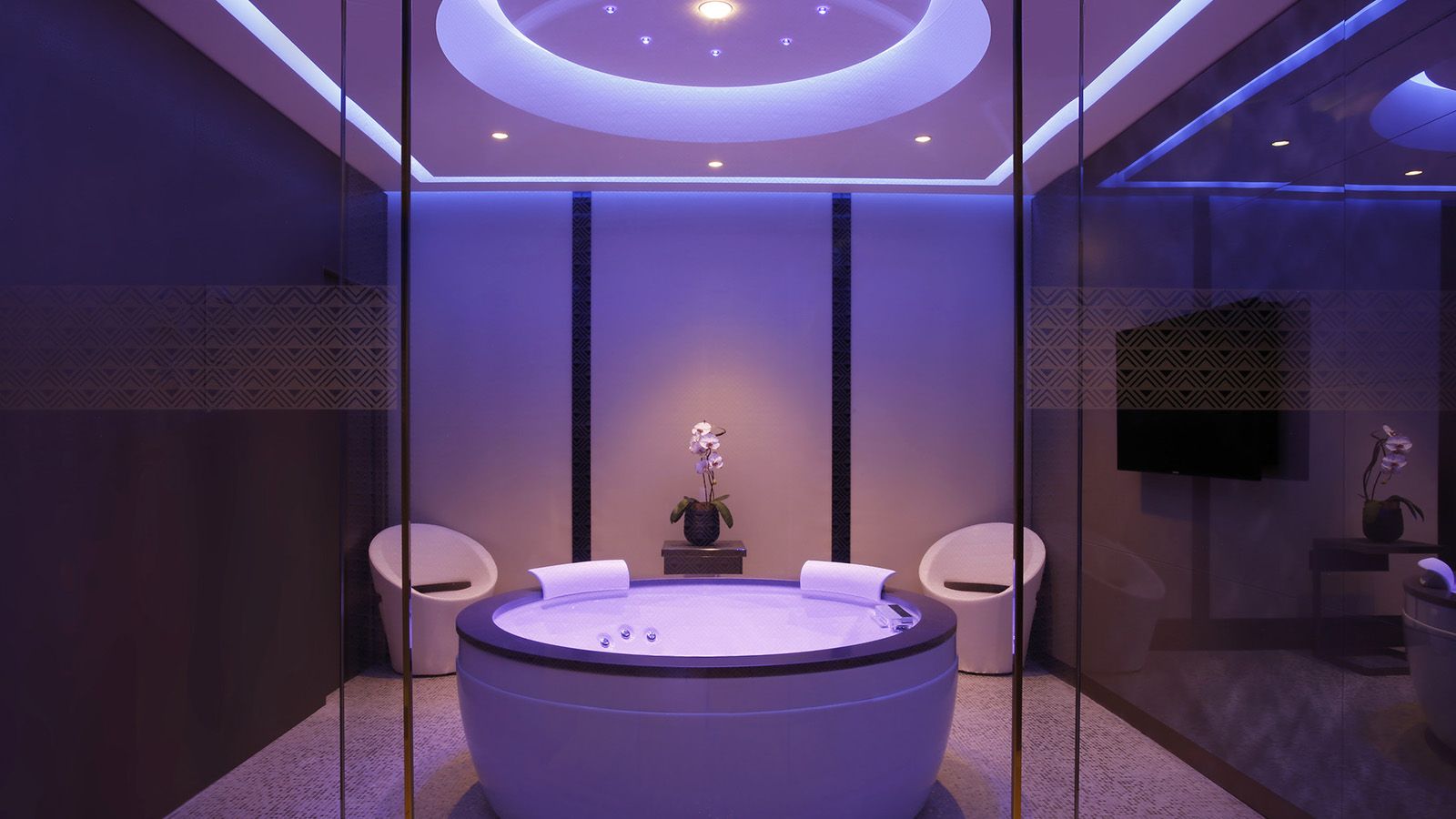 Your private Spa Suite
Enjoy the elegant relaxation area and treatment room for two, state of art Sauna with 90 dry heat and emotional showers.
Email to reserve
Offer is valid throughout 2018, please see the Spa Etiquette section for Terms & Conditions, cancellation policy and policies inside the wellness areas. For details of our treatments, please see our Spa Brochure or contact our Spa reservations team.
Monday - Friday 9:00 AM - 9:00 PM
Saturday - Sunday 10:00 AM - 8:00 PM