Milan's rooftop fitness center
Get back in style overlooking the city of fashion. Inside Shiseido Spa Milan, a dedicated area including Technogym® equipment awaits for a workout that will leave you satisfied. The Fitness center is open 24/7 and complimentary for all hotel guests. A personal trainer consultancy is available upon request.
Work out with a view
The Fitness Area is located at the 7th floor of the hotel. The panoramic view over the city makes your workout an unforgettable experience, taking advantage of natural daylight and ample modern space.

Reinvigorate your body and unwind your mind with Technogym® equipments. Technogym® offers the ultimate technology and high-quality professionalism, entertaining guests with the most prestigious tools for your wellness and fitness.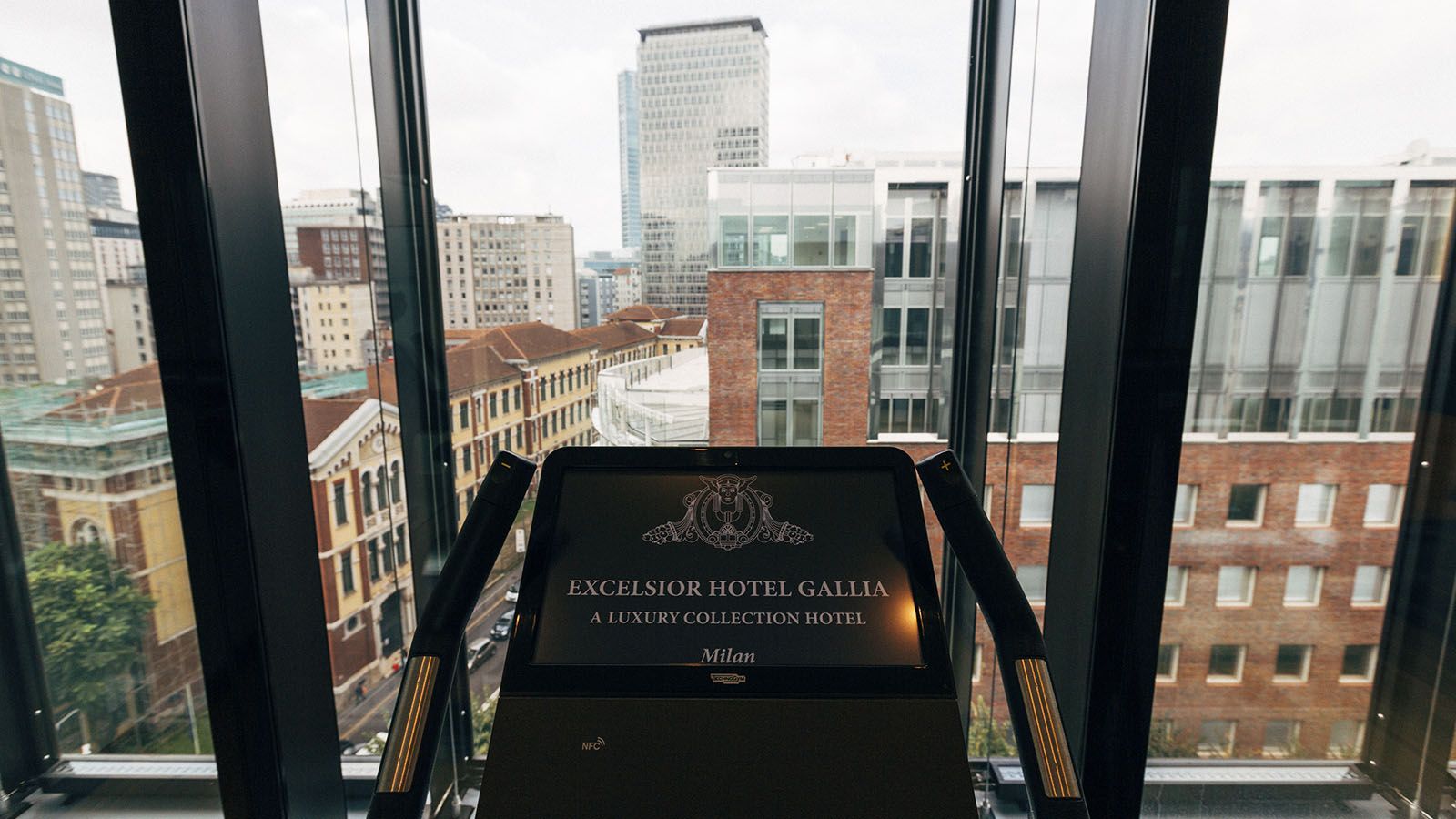 Gallery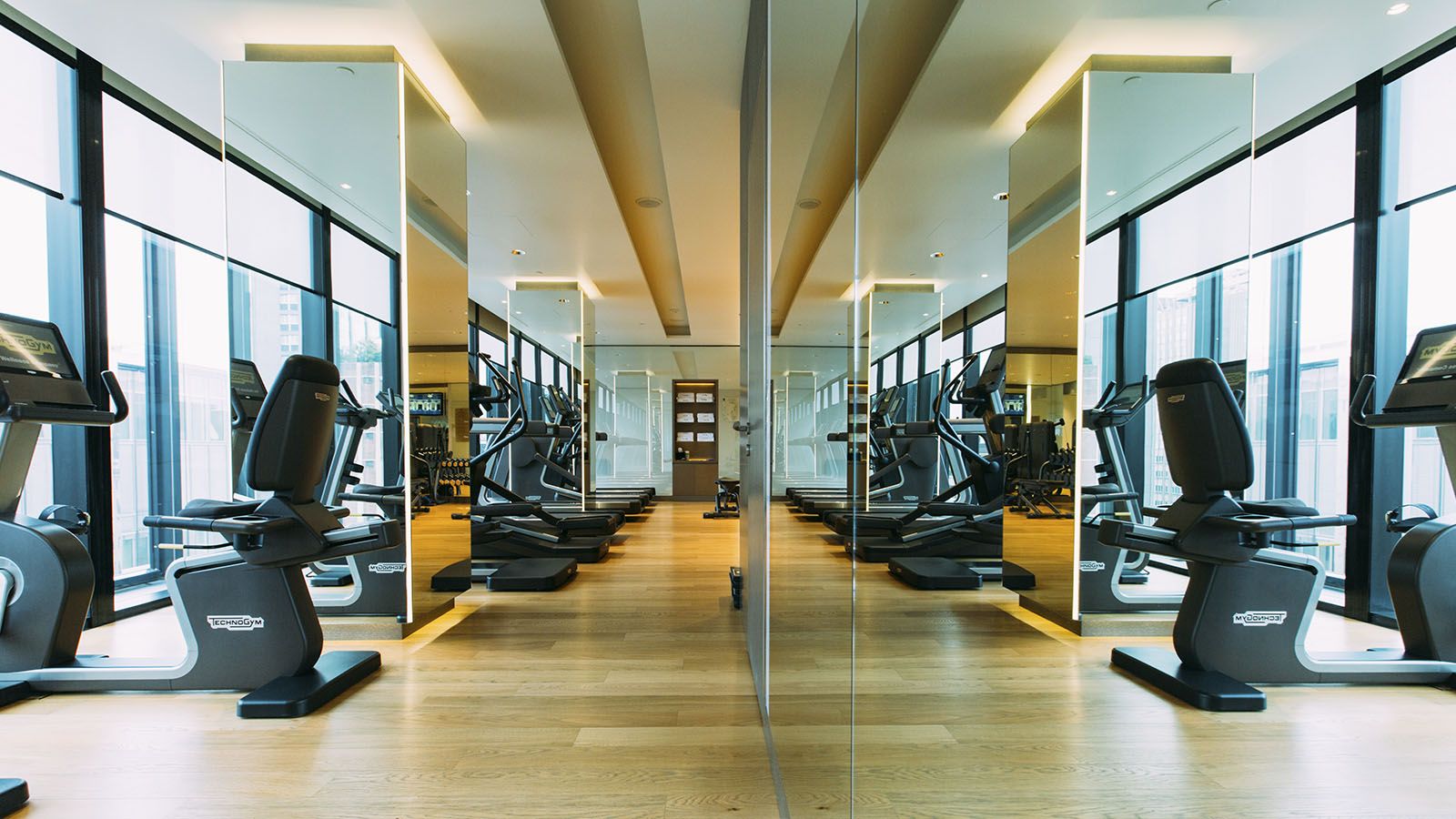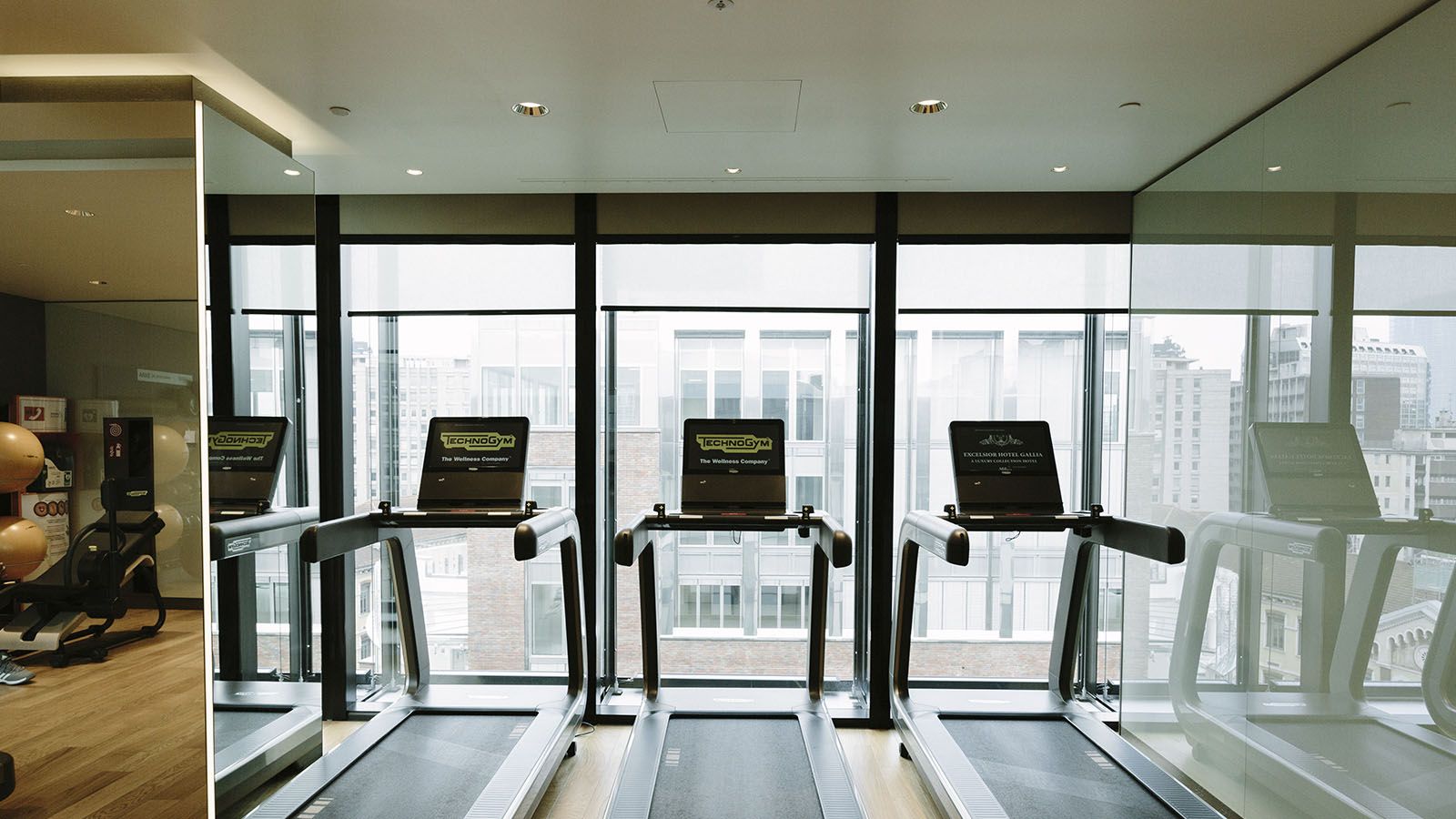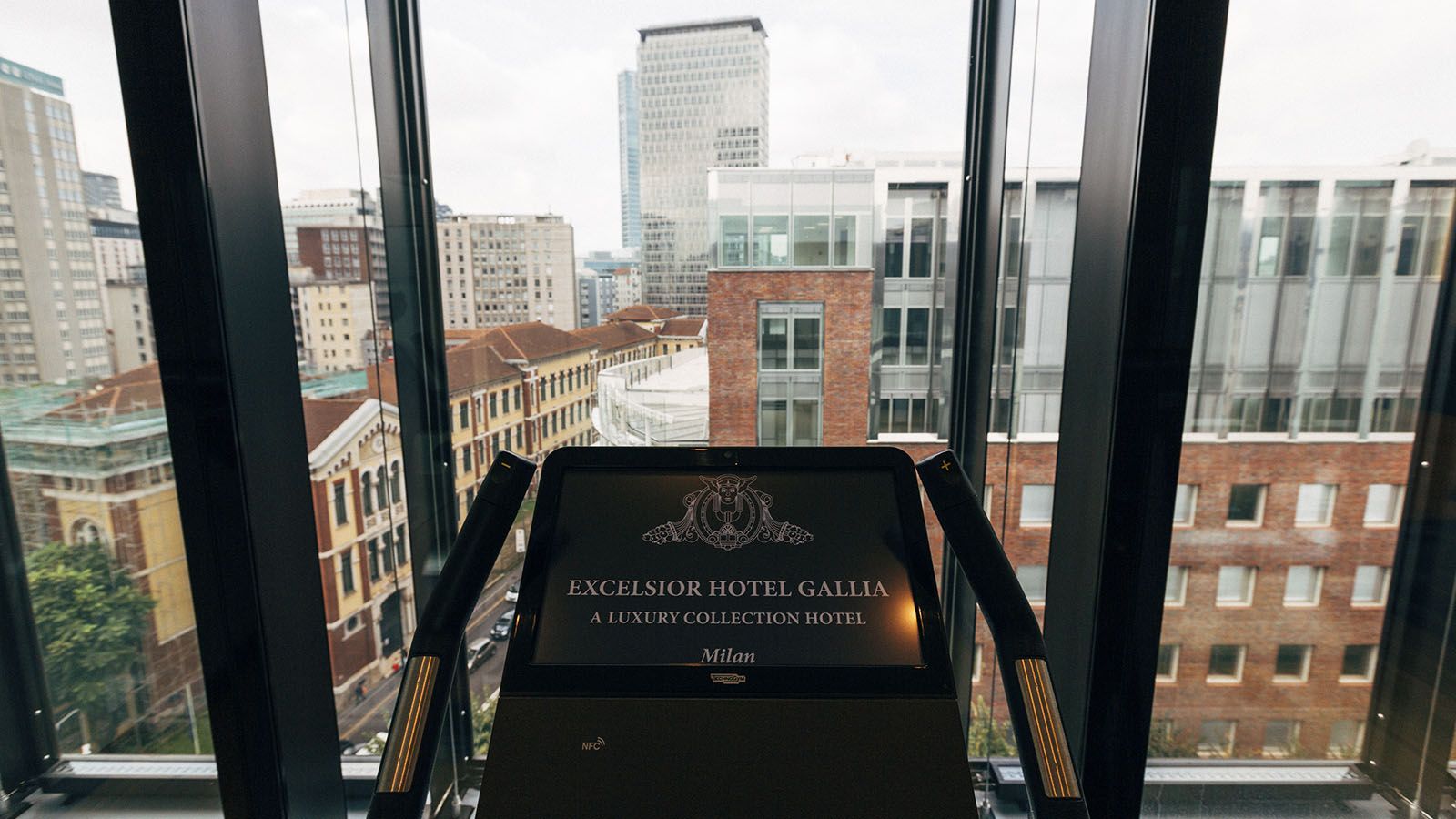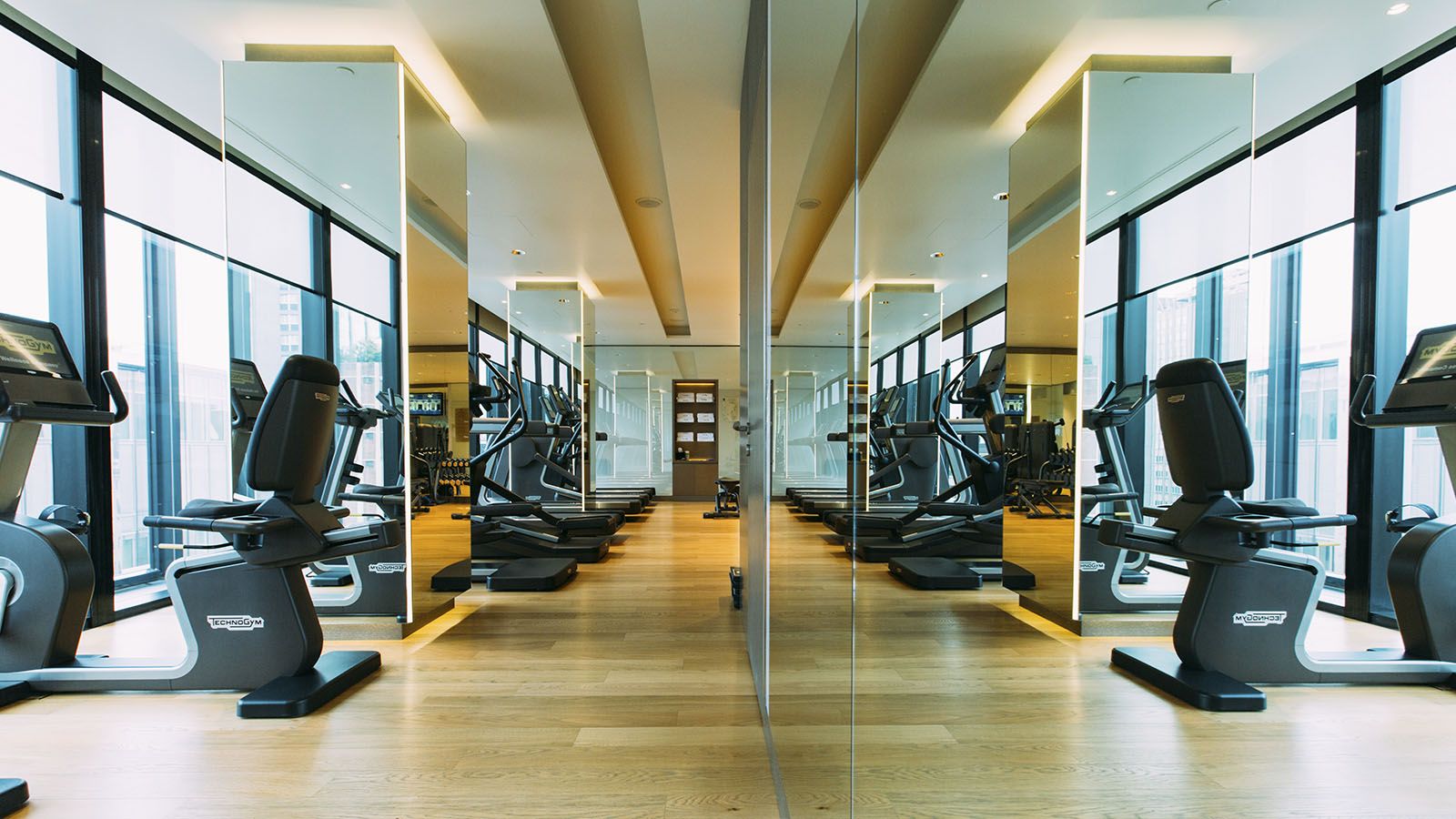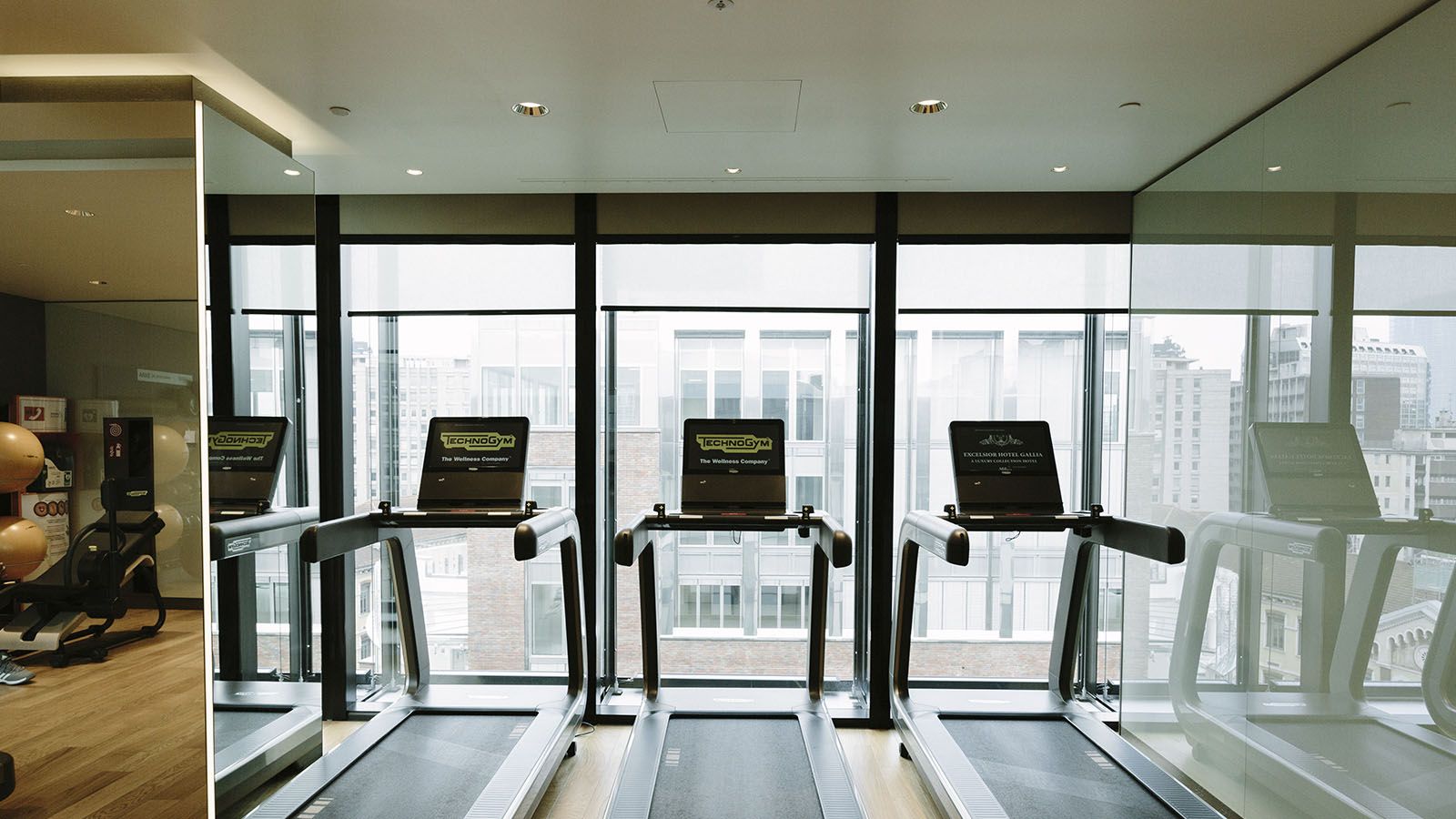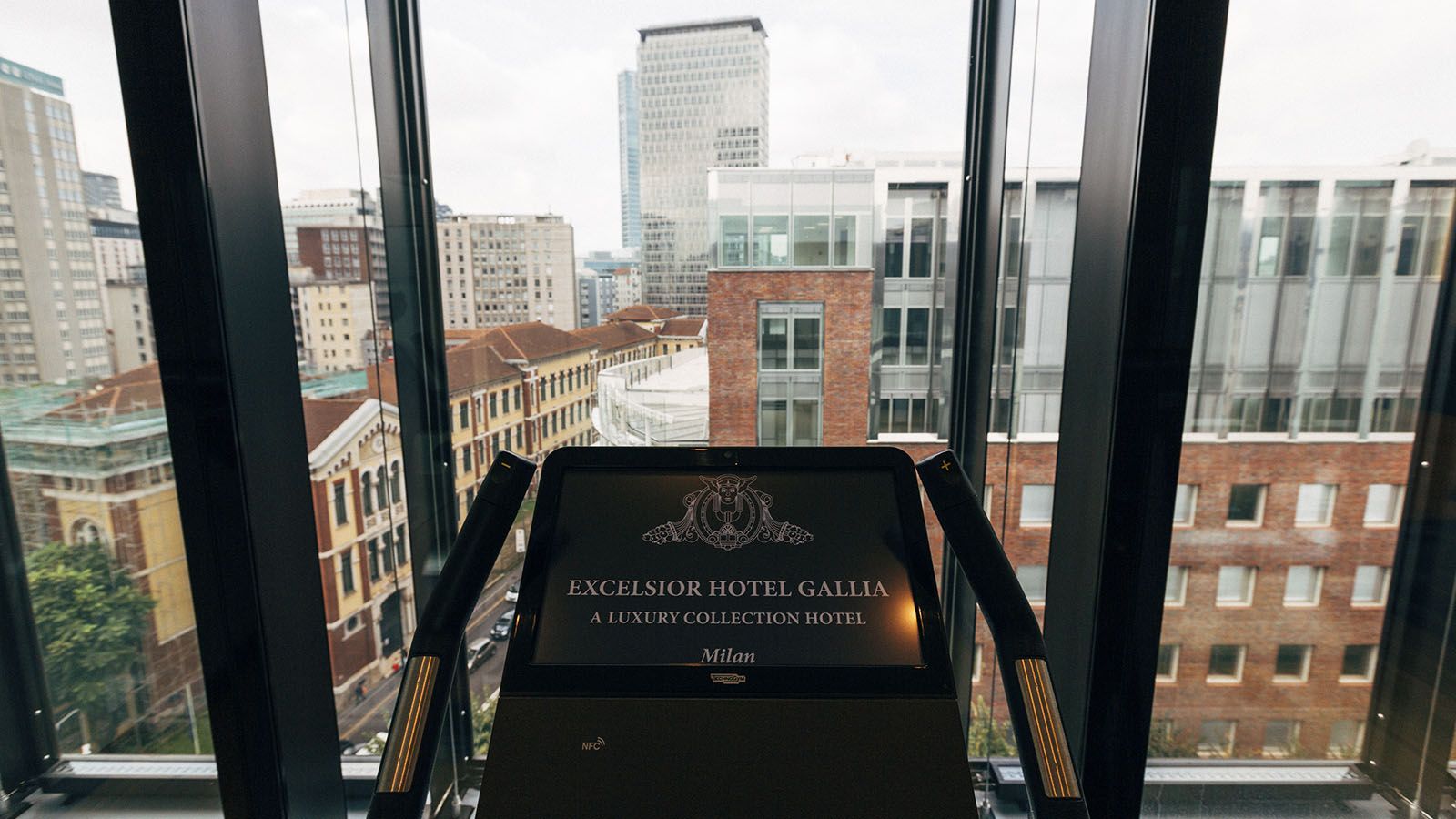 Special Offers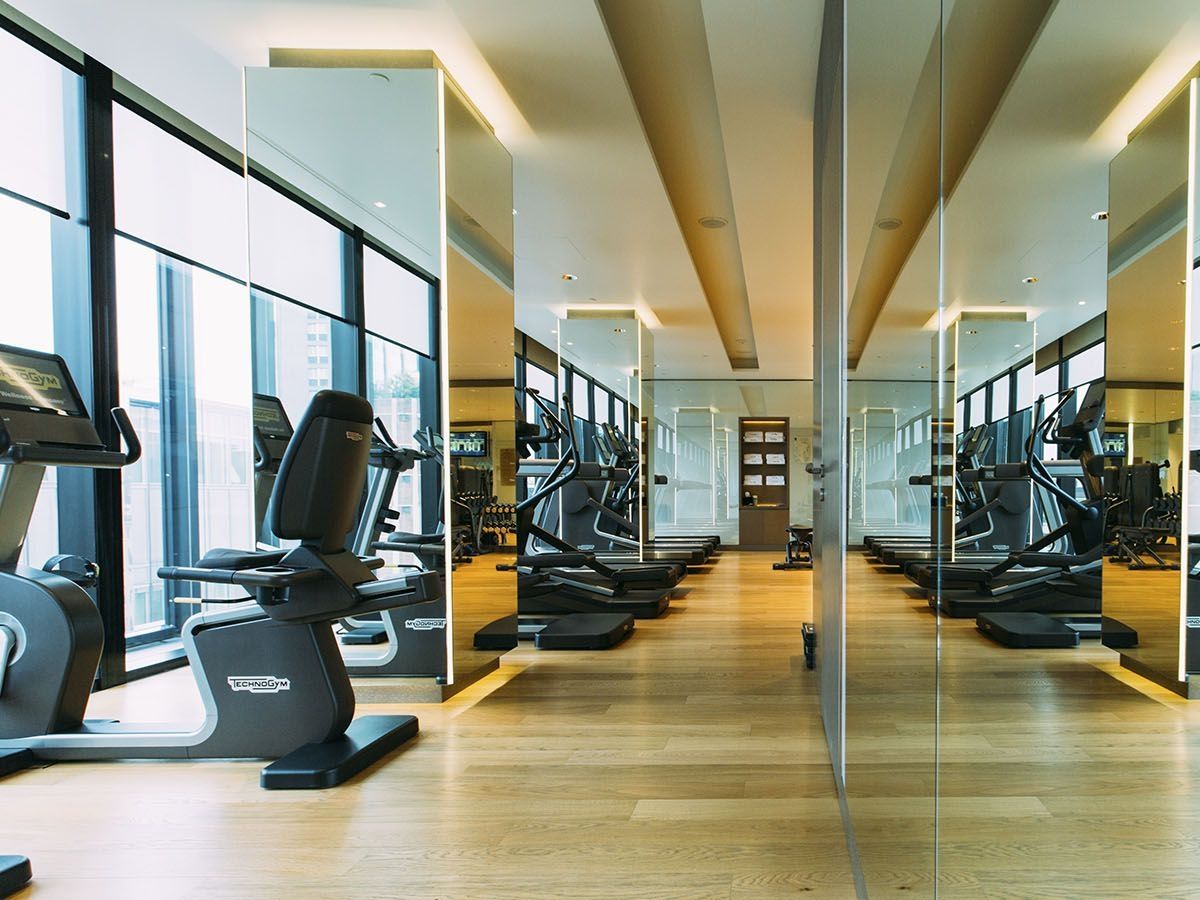 Prices will be communicated by the spa teams individually and personalized per request
Become an exclusive member at SHISEIDO SPA Milan and get unlimited access to our wellness and fitness area. Learn More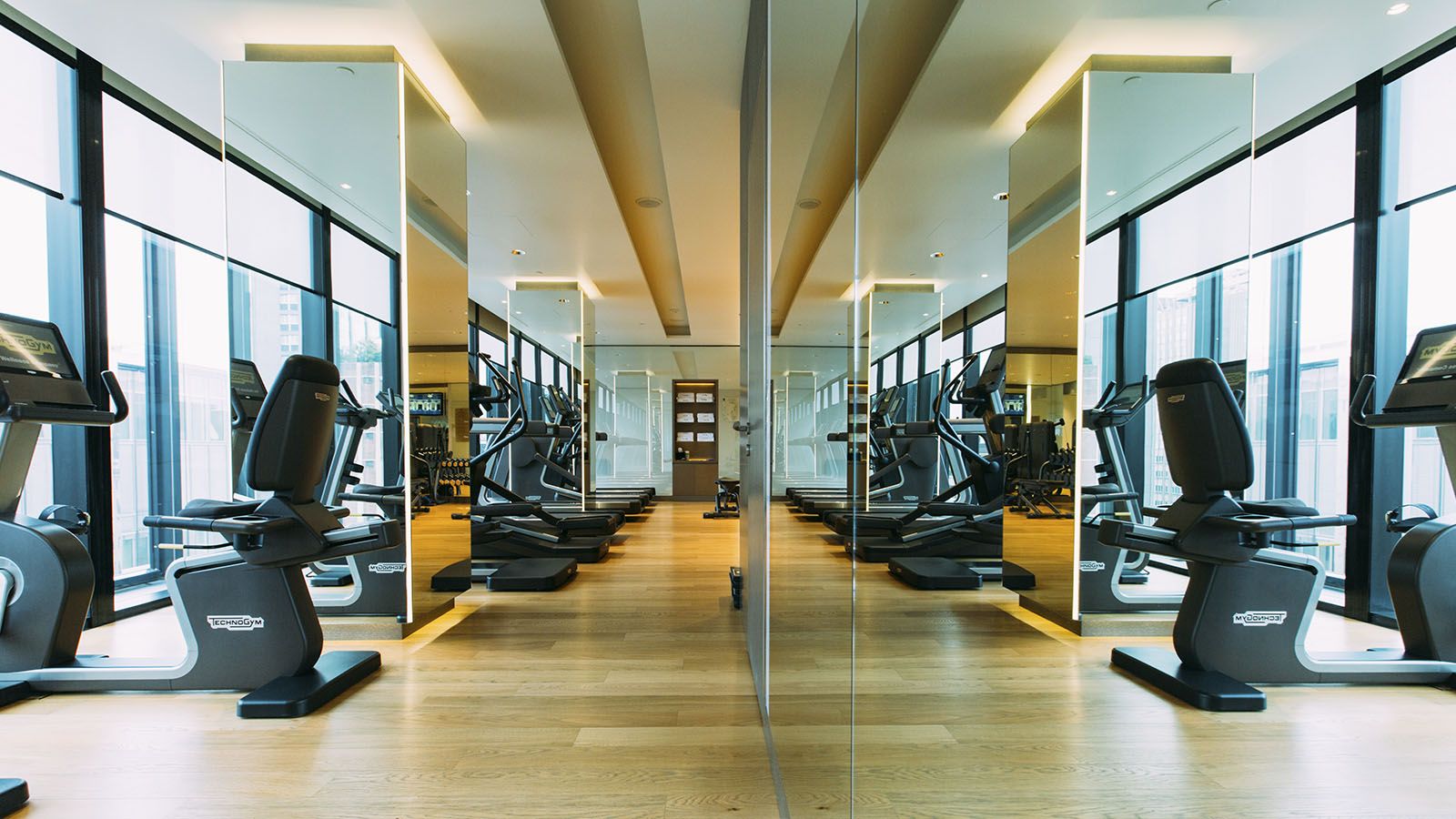 Exclusive access to Shiseido Spa Milan - Become a member now
Let our spa team contact you with you personalized offer, based on your individual needs so you always get the best offer for you.
Email to inquire more information
Please see the Spa Etiquette section for Terms & Conditions, cancellation policy and policies inside the wellness areas. For details of our treatments, please see our Spa Brochure or contact our Spa reservations team.
Monday - Friday 9:00 AM - 9:00 PM
Saturday - Sunday 10:00 AM - 8:00 PM