Begin your journey at Shiseido Spa Milan
SHISEIDO SPA Milan welcomes with delicate modern sweetness, fascinating guests in refined glittering atmospheres. Sounds and perfumes create harmony, a sophisticated ambiance for a private multisensorial journey in the heart of Milan.
Your bespoke journey: personalize your experience at SHISEIDO SPA, and select your very own Scent and Music from the following menu before your Spa Journey starts. Unwind your mind, and make your senses vibrate in a sparkling refuge of style and modern brilliance.
A multisensorial experience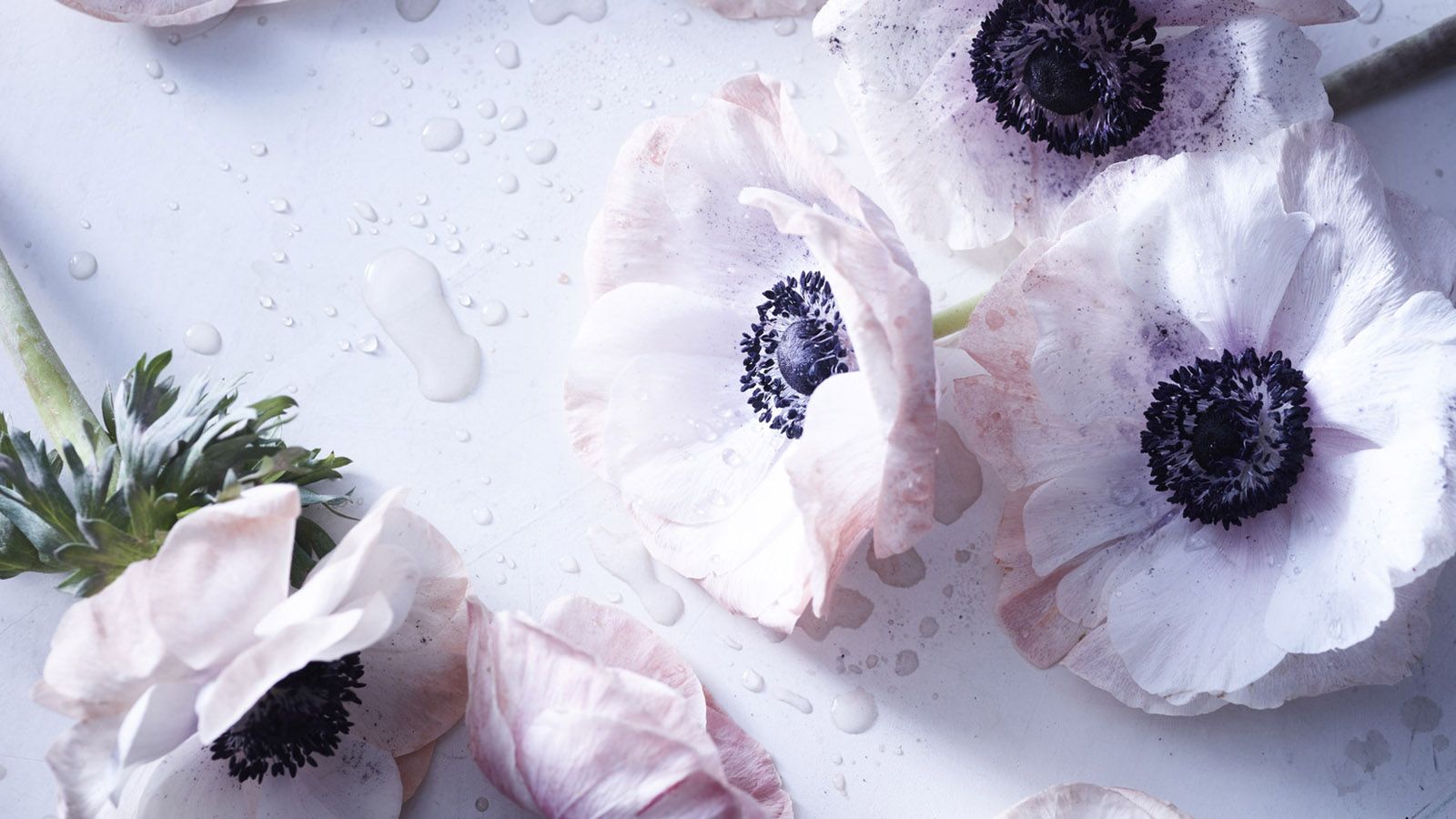 Scent selection

Ylan ylan and bergamot – grounding and harmonizing
Lemon and mandarin – refreshing and uplifting
Rose and jasmine - calming and nurturing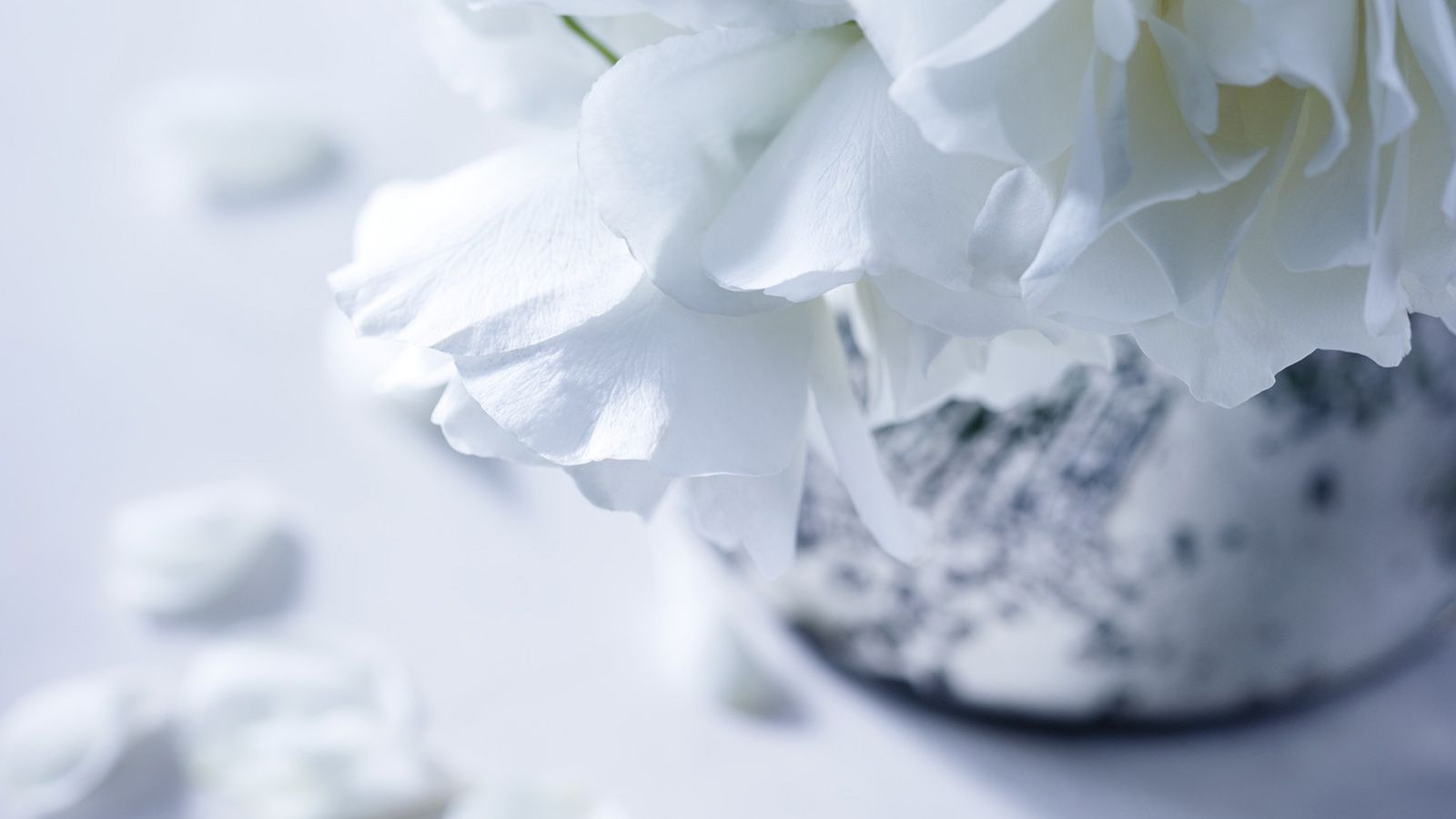 Music selection
pure relaxation – a relaxing ambiance to soothe and calm
sounds of the orient – tranquil sounds to ease the mind
enchanting voices – emotional and moving chants transporting you to another world
spa chill out – unwinding and upbeat tempos to revive and renew the mind
Special Offers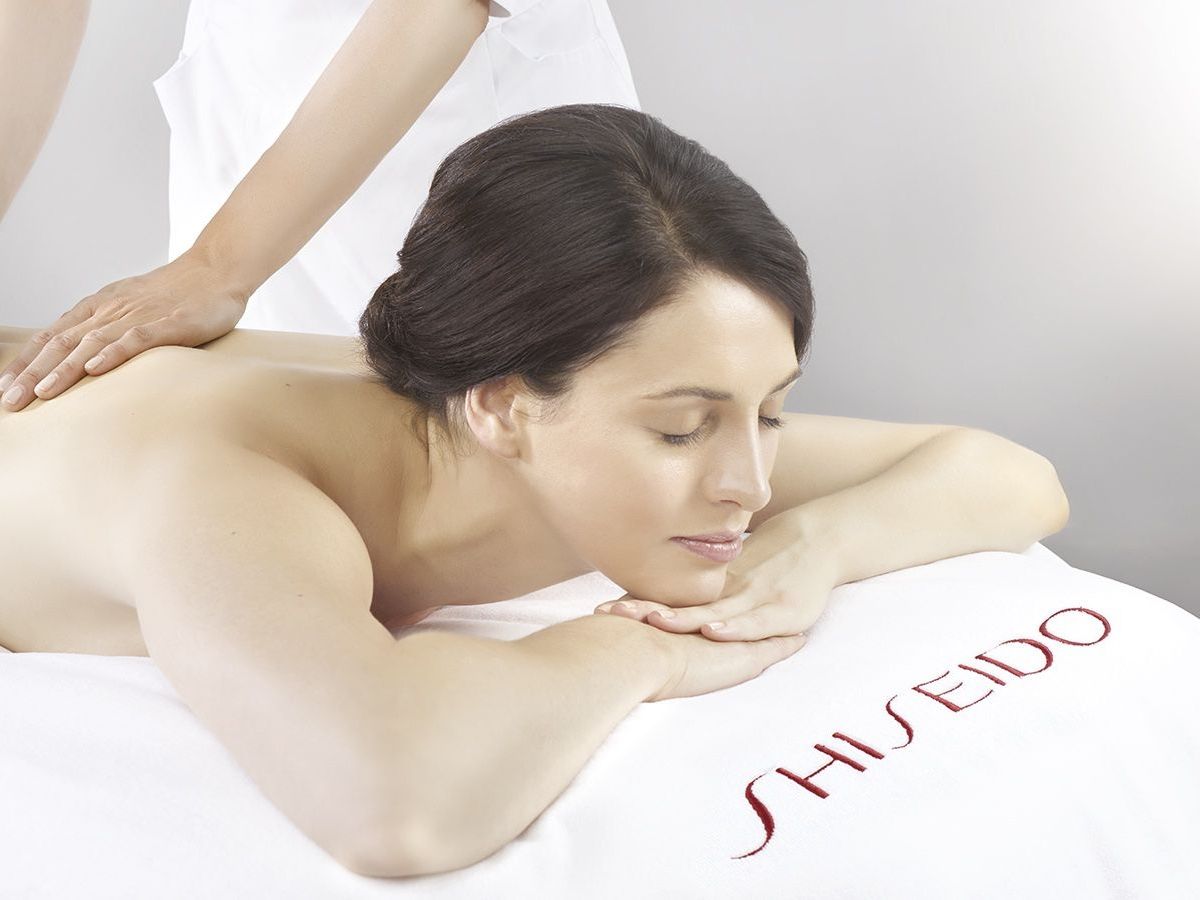 Contact us to check availability. Reservation is required.
Discover a range of relaxing treatments and experience a sensational journey in our wonderful spa. Learn More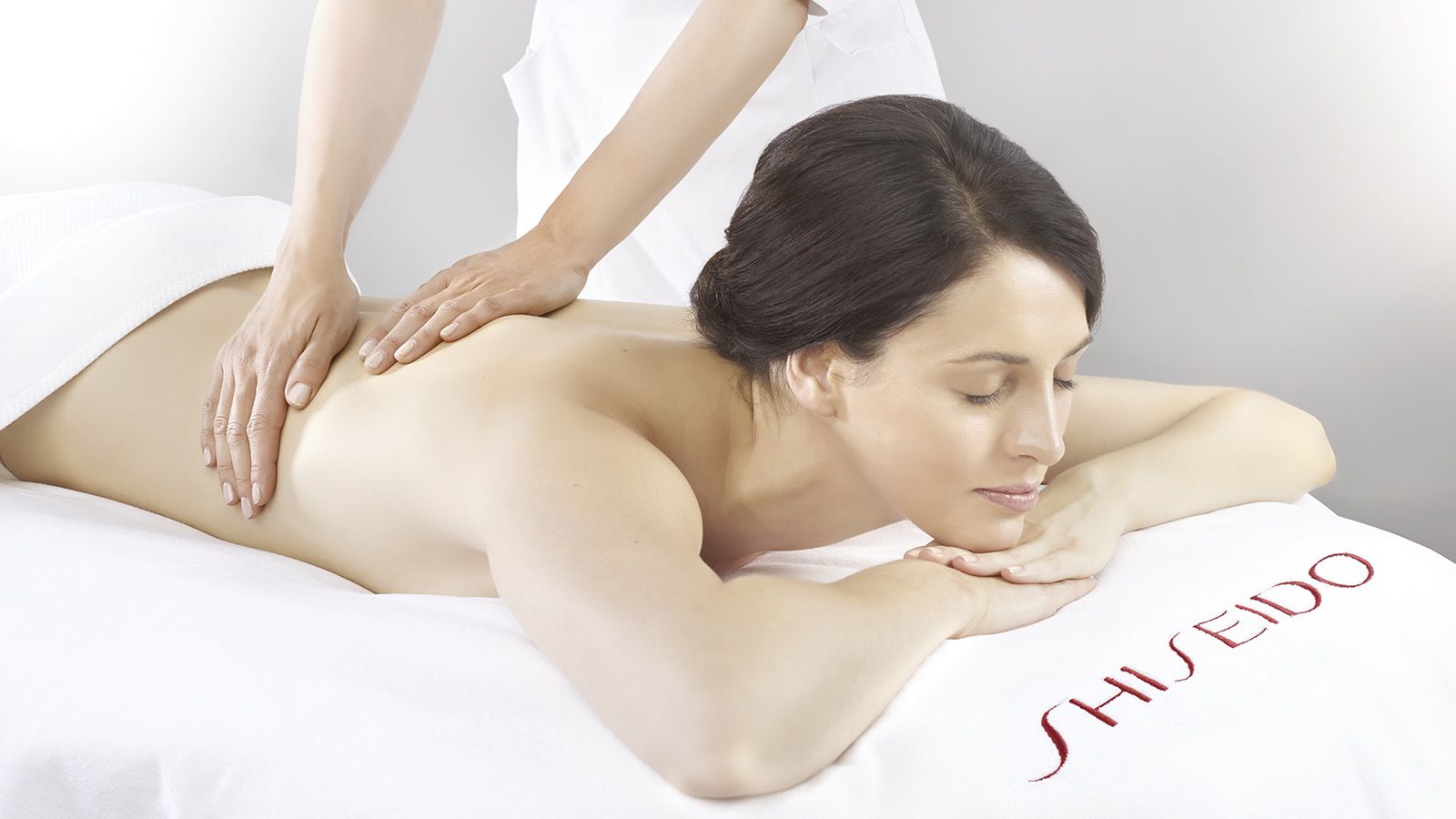 Massages & Spa Journeys
See our brochure for a full range of treatments, massages and more and chose your personal spa journey for a relaxing experience at SHISEIDO SPA Milan.
See our brochure
Please see Spa Catalogue for Terms & Conditions
Monday - Friday 9:00 AM - 9:00 PM
Saturday - Sunday 10:00 AM - 8:00 PM