Special Offers at Shiseido Spa Milan
Explore all special offers, gift vouchers and seasonal deals
Inside Excelsior Hotel Gallia, SHISEIDO SPA Milan offers you a wide range of dedicated offers to enjoy moments of relaxation in an oasis of pure luxury. Choose from our gift vouchers for every special occassion, day-spa packages, massages or seasonal offers to find your best choice of wellbeing in our spa.
See all our spa treatments in our Spa Brochure >
Special Offers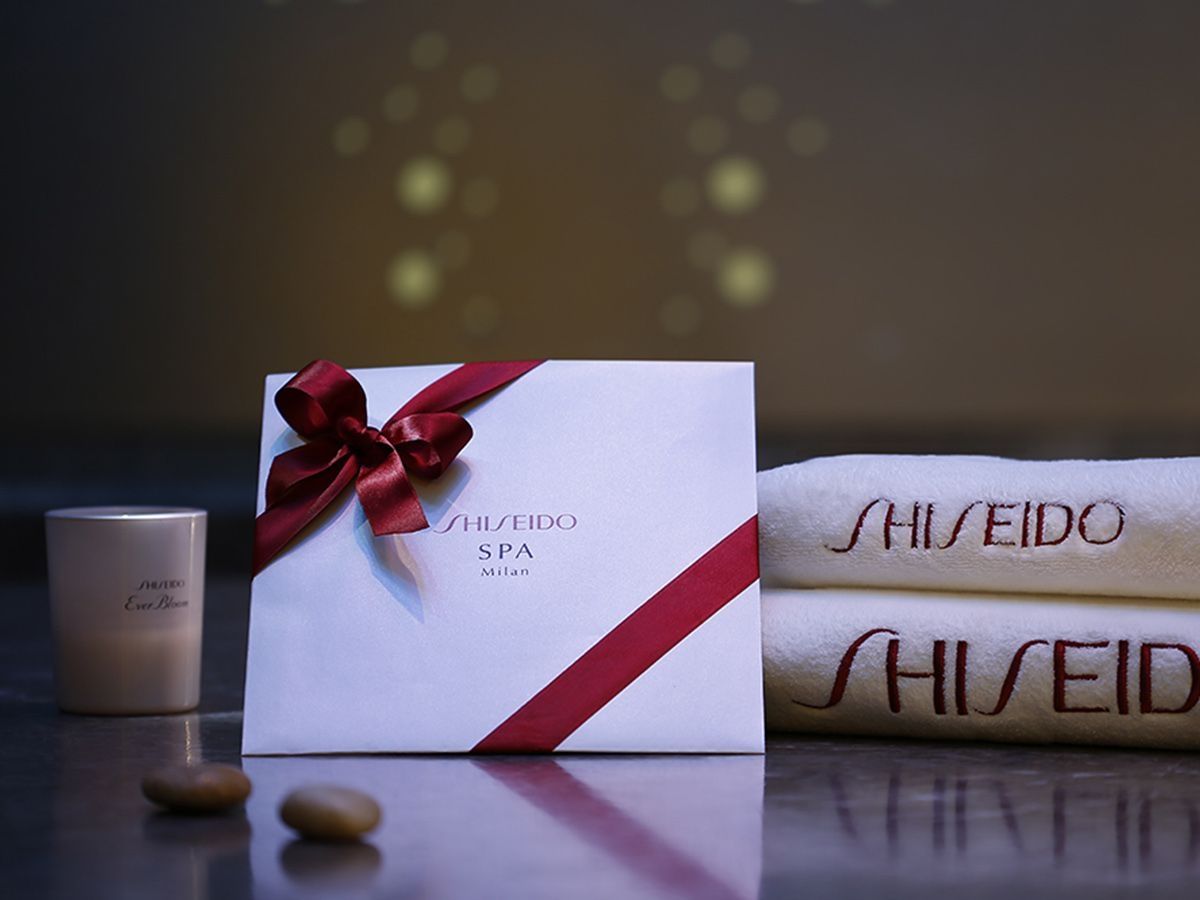 Spa Vouchers can be purchased for any treatments and are valid for the period of 6 months from the day of purchase
Looking for a perfect festive gift? Surprise someone special with a day of relaxation at Shiseido Spa Milan. Learn More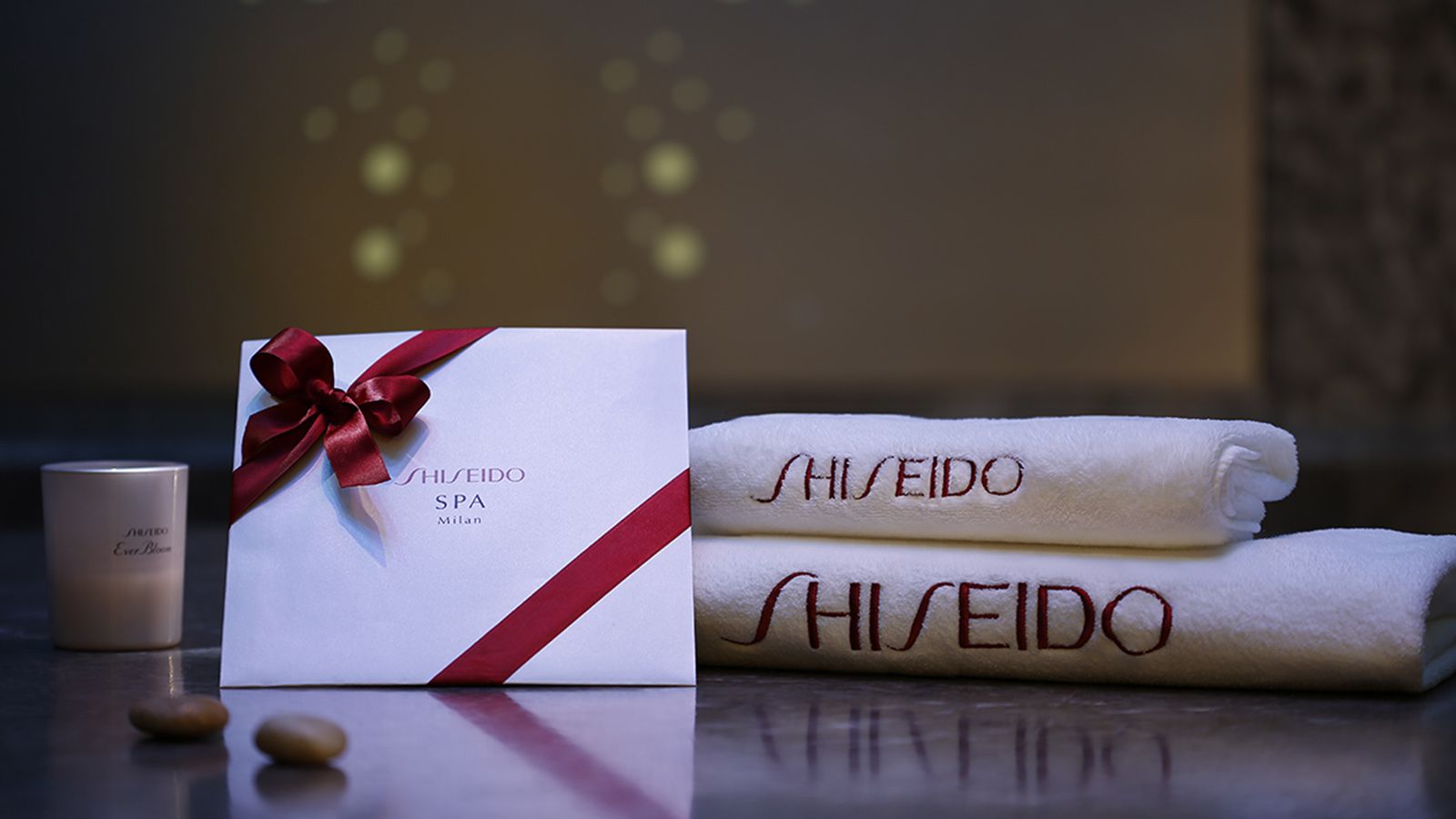 It's the season of giving
Choose from different spa journeys and gift a day of wellbeing in the heart of Milan. Discover our packages and seasonal offers in the 'Treatments' section.
Purchase your spa voucher
Please see the Spa Etiquette for Terms & Conditions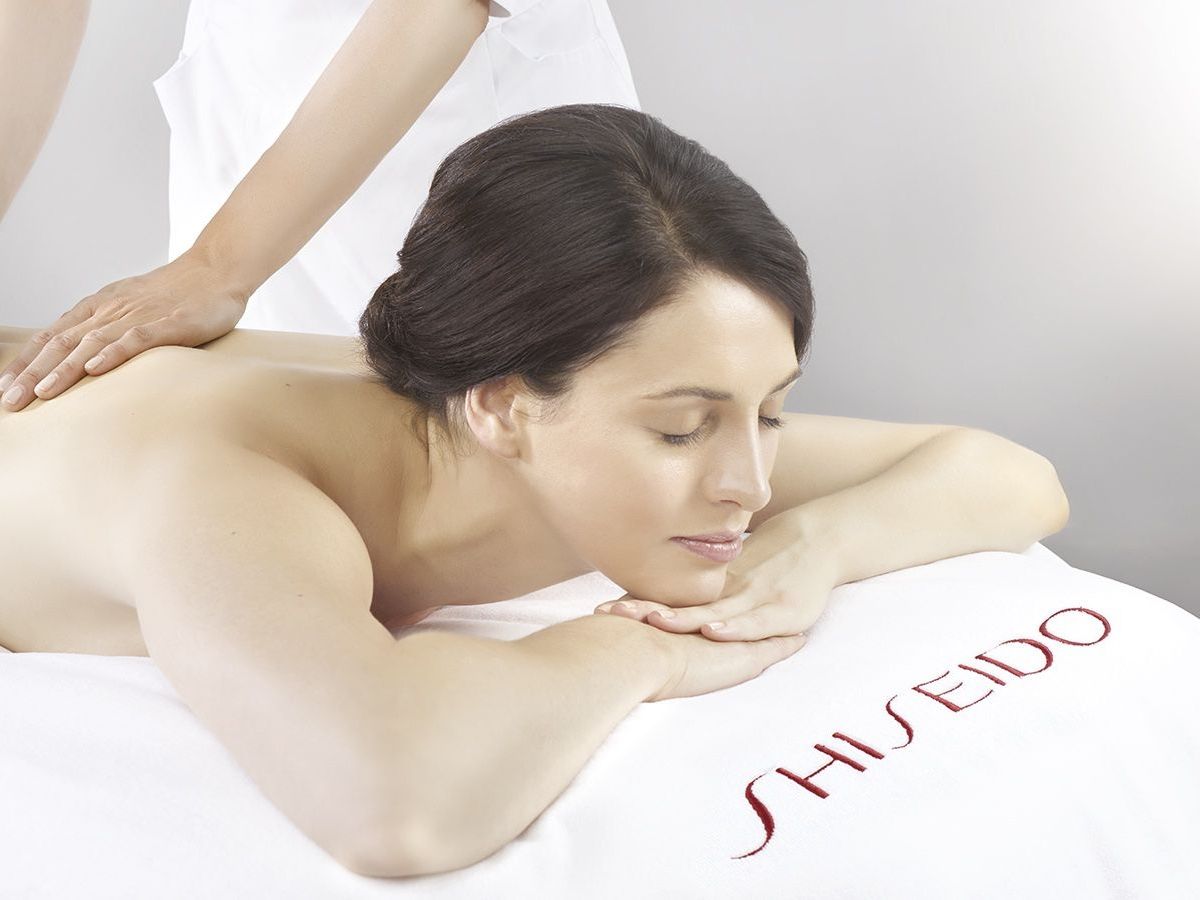 Reservations required.
Discover a range of relaxing treatments and experience a sensational journey in our wonderful spa. Learn More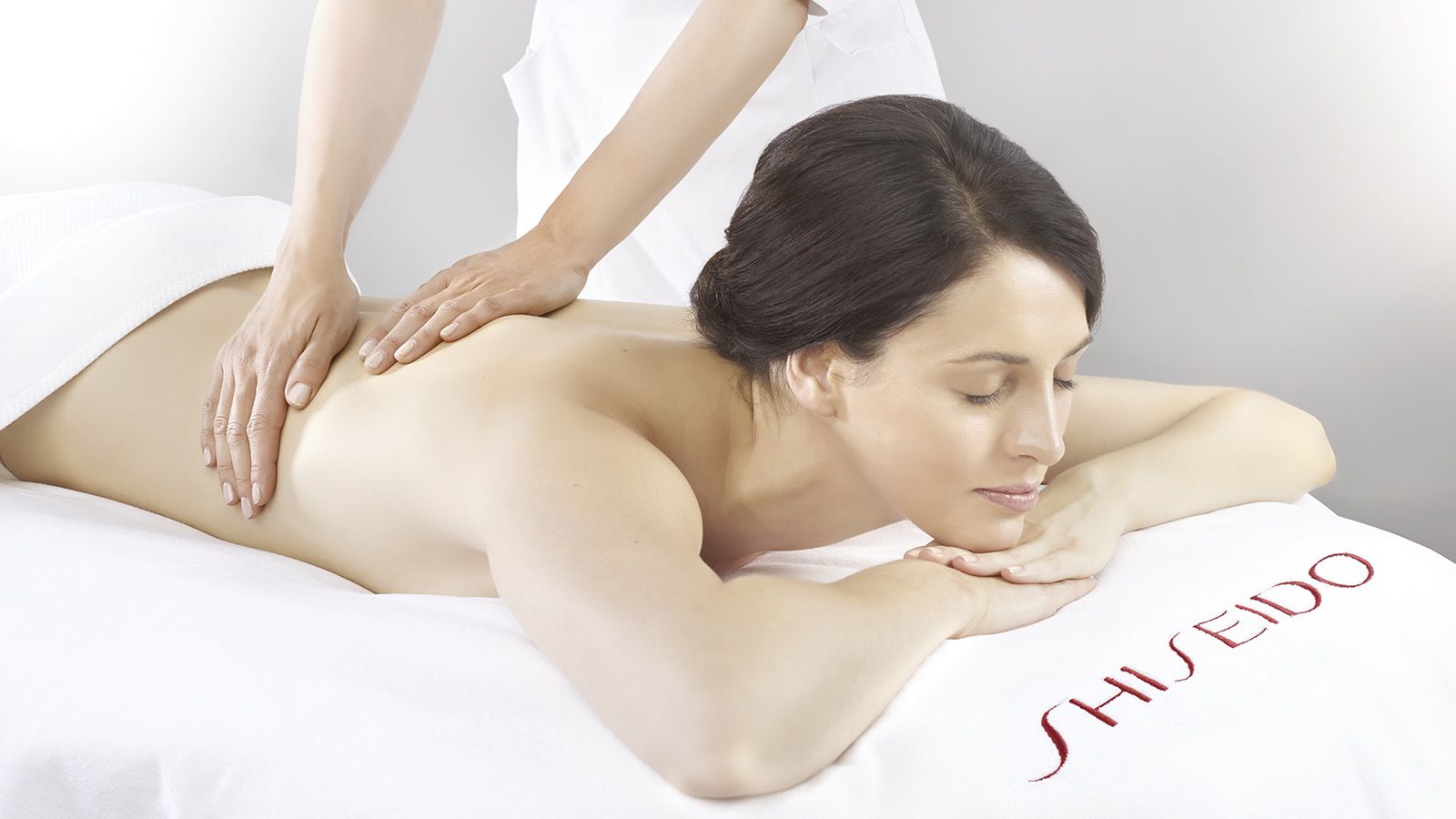 Massages & Spa Journeys
See our brochure for a full range of treatments, massages and more and chose your personal spa journey for a relaxing experience at SHISEIDO SPA Milan.
See our brochure
Please see Spa Catalogue for Terms & Conditions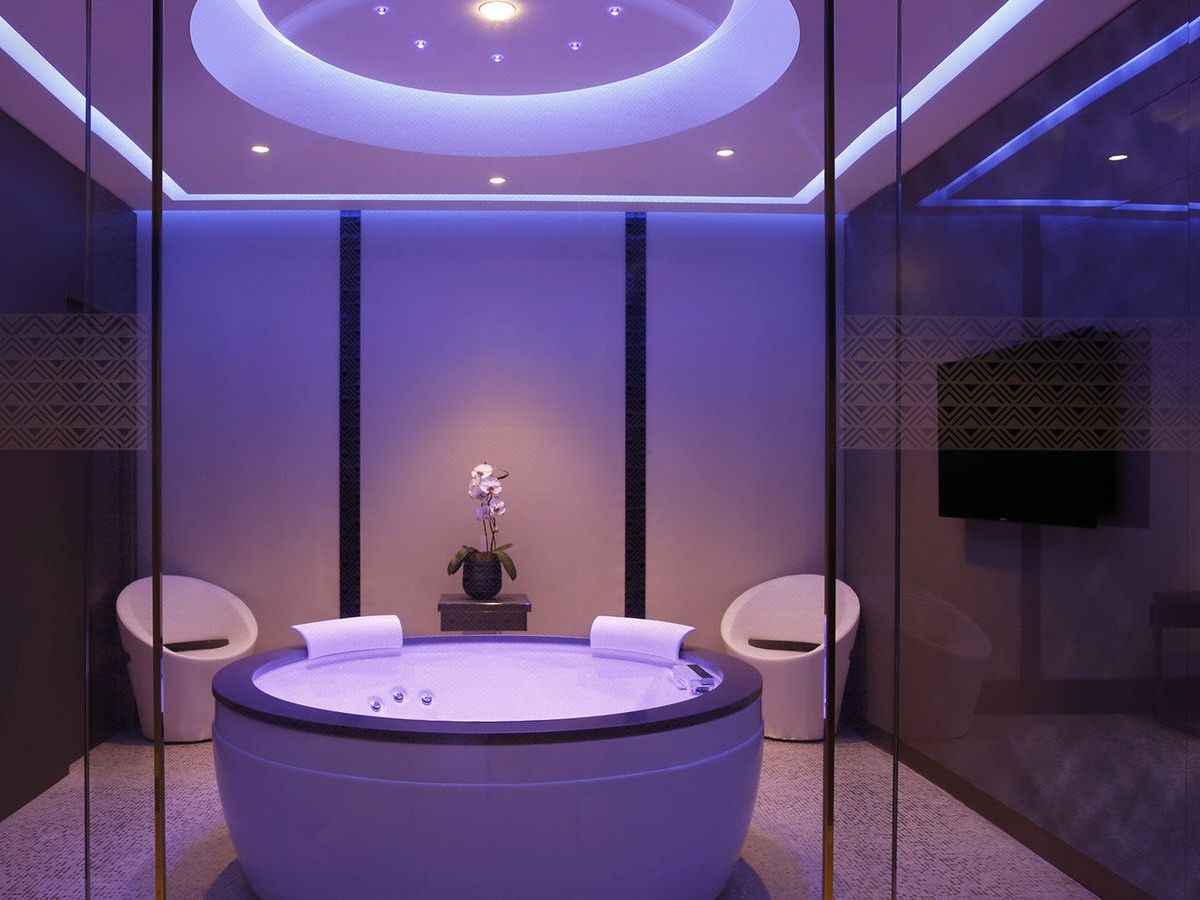 Please contact us for availability and booking
Lose yourself in the opulence of the Private Spa Suite to enjoy intimate relaxation for the two of you. Learn More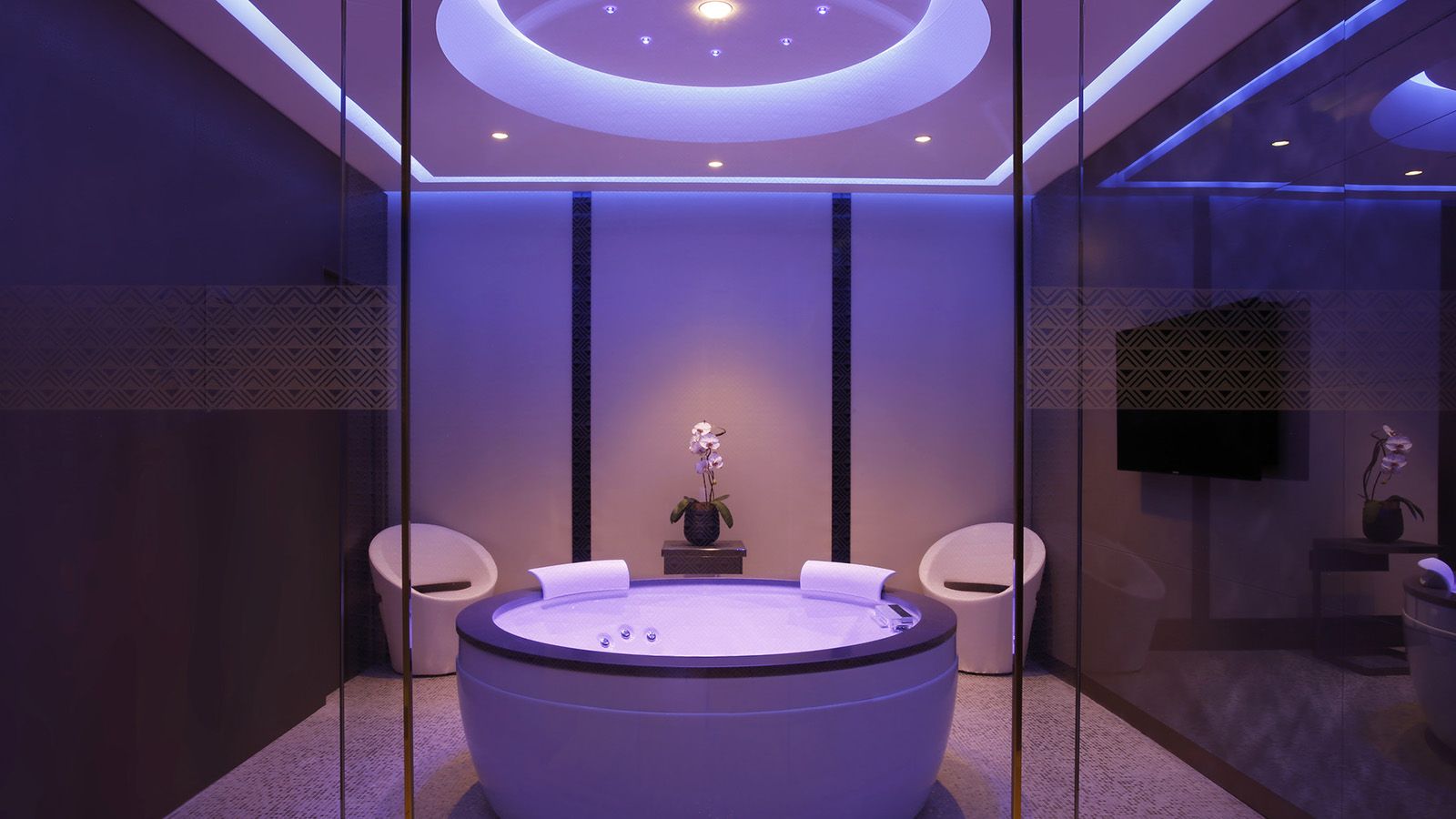 Your private Spa Suite
Enjoy the elegant relaxation area and treatment room for two, state of art Sauna with 90 dry heat and emotional showers
Email to reserve
Please see Spa Etiquette for terms & conditions.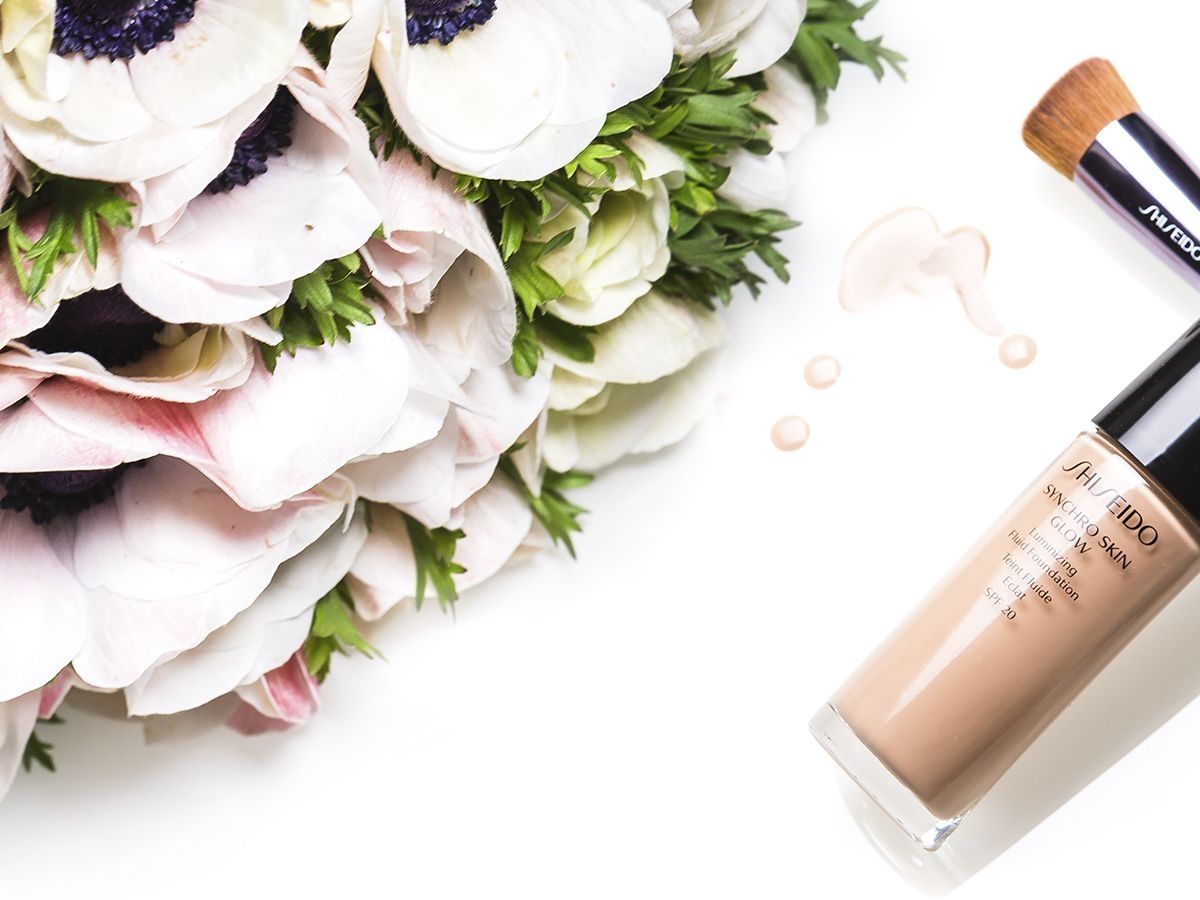 Offer is valid throughout 2017 for brides and brides-to-be.
Only the best for you on your special day, chose from our 3 bridal offers to make yous skin brighter, clearer and radiantly glowing. Learn More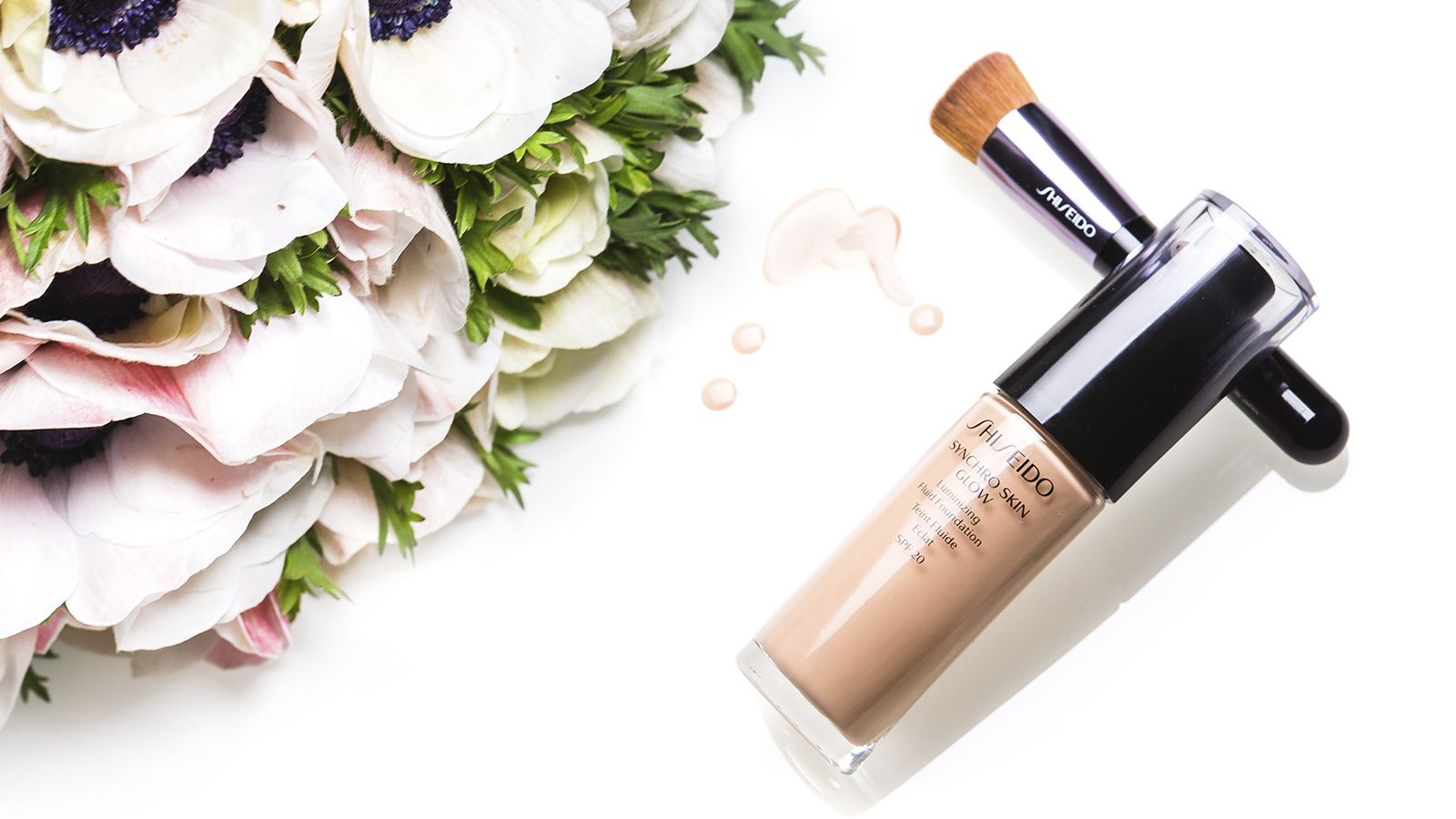 For the Bride
Silver package Lifting (2h15) includes LiftDynamic Face Treatment and Body Sculpting 305 EUR
Gold package Purifying (3h) includes Perfect Purifying Facial and Deep Cleansing Back Treatment Kuroho Body Polish 335 EUR
Platinum package Radiance (3h15) includes Glow Revival Treatment and Kuroho Body Massage Bliss 350 EUR
*All packages include a complimentary Advanced Eye Brilliance and Lip Contour treatment
Email to reserve
Offer is valid throughout 2017, please see the Spa Etiquette section for Terms & Conditions, cancellation policy and policies inside the wellness areas. For details of our treatments, please see our Spa Brochure or contact our Spa reservations team.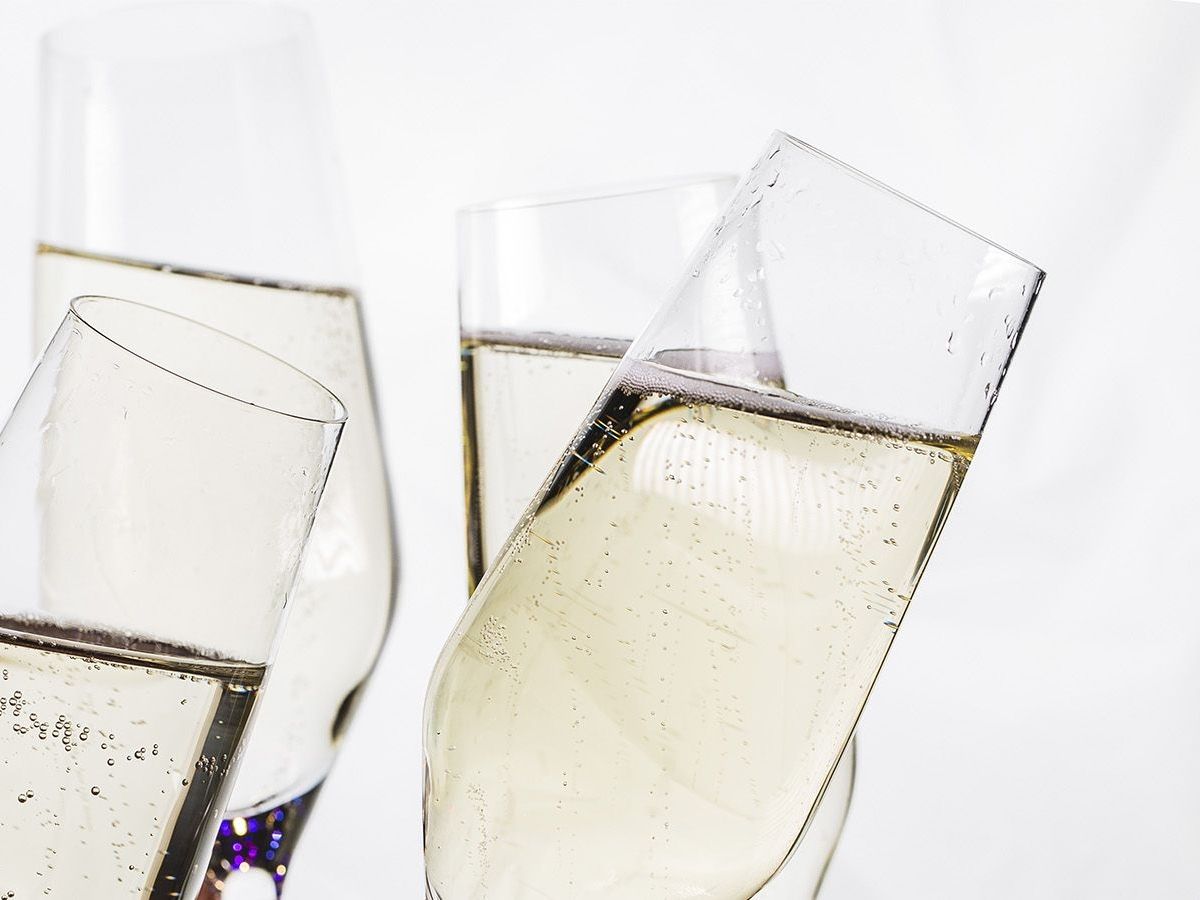 The offer is available throughout 2017. For more information or details, please contact our spa team.
Dear bride, SHISEIDO SPA Milan has created a special package for your and your bridesmaids to share the most exciting and most beautiful moments before the long awaited day. Learn More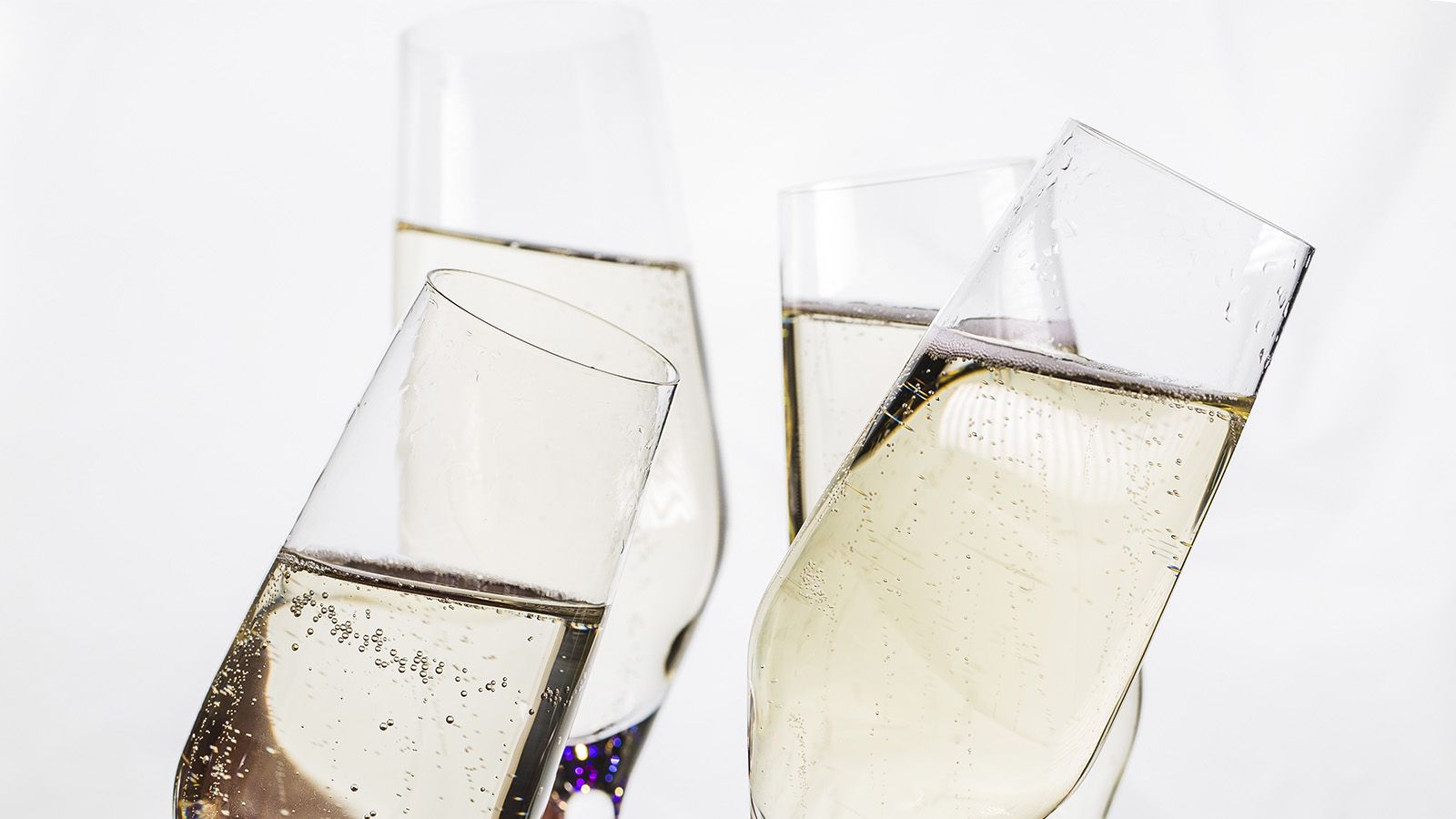 Special Bride & Bridesmaids
This special Bride & Bridesmaid day includes Spa Manicure, Spa Pedicure, Express Facial Treatment (Purifying or Anti-age mask), 250 EUR pp.
A complimentary sparkling aperitif at our rooftop bar Terrazza Gallia is also included.
Email to reserve
Please see 'Spa Etiquette' for Terms and Conditions.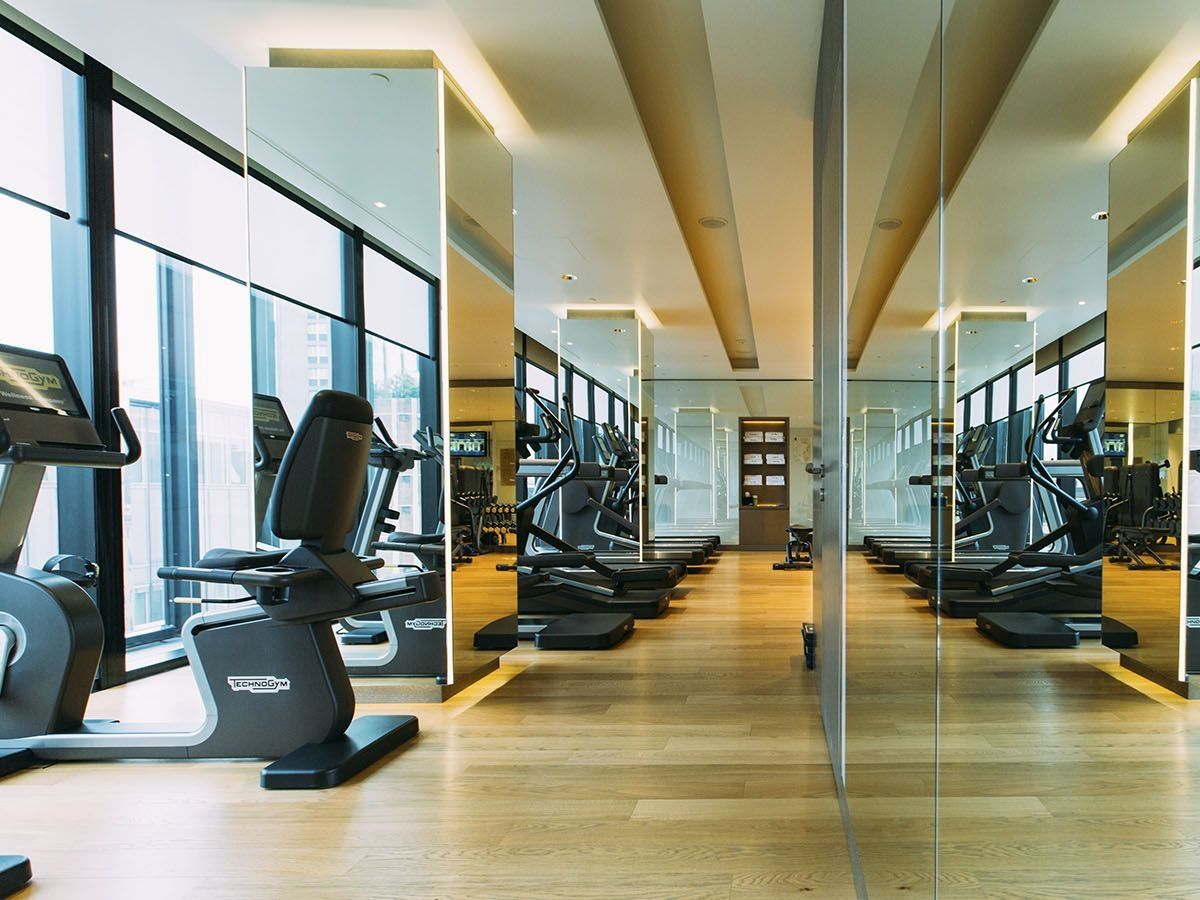 Prices will be communicated by the spa teams individually and personalized per request
Become an exclusive member at SHISEIDO SPA Milan and get unlimited access to our wellness and fitness area. Learn More
Exclusive access to Shiseido Spa Milan - Become a member now
Let our spa team contact you with you personalized offer, based on your individual needs so you always get the best offer for you.
Submit your request
Please see Spa Etiquette for Terms & Conditions.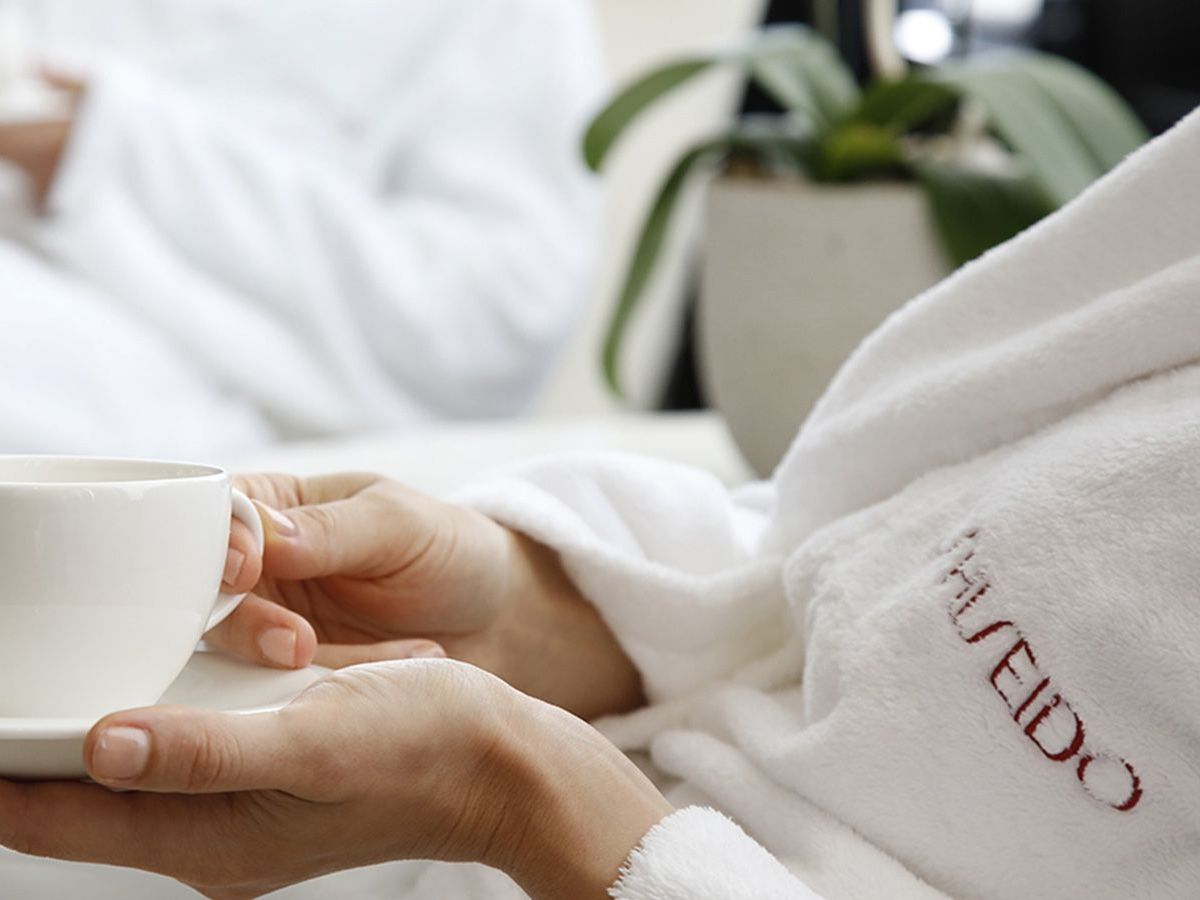 Valid in 2017
Join us for the day and experience the award-winning SHISEIDO SPA Milan. Discover our entrance packages. Learn More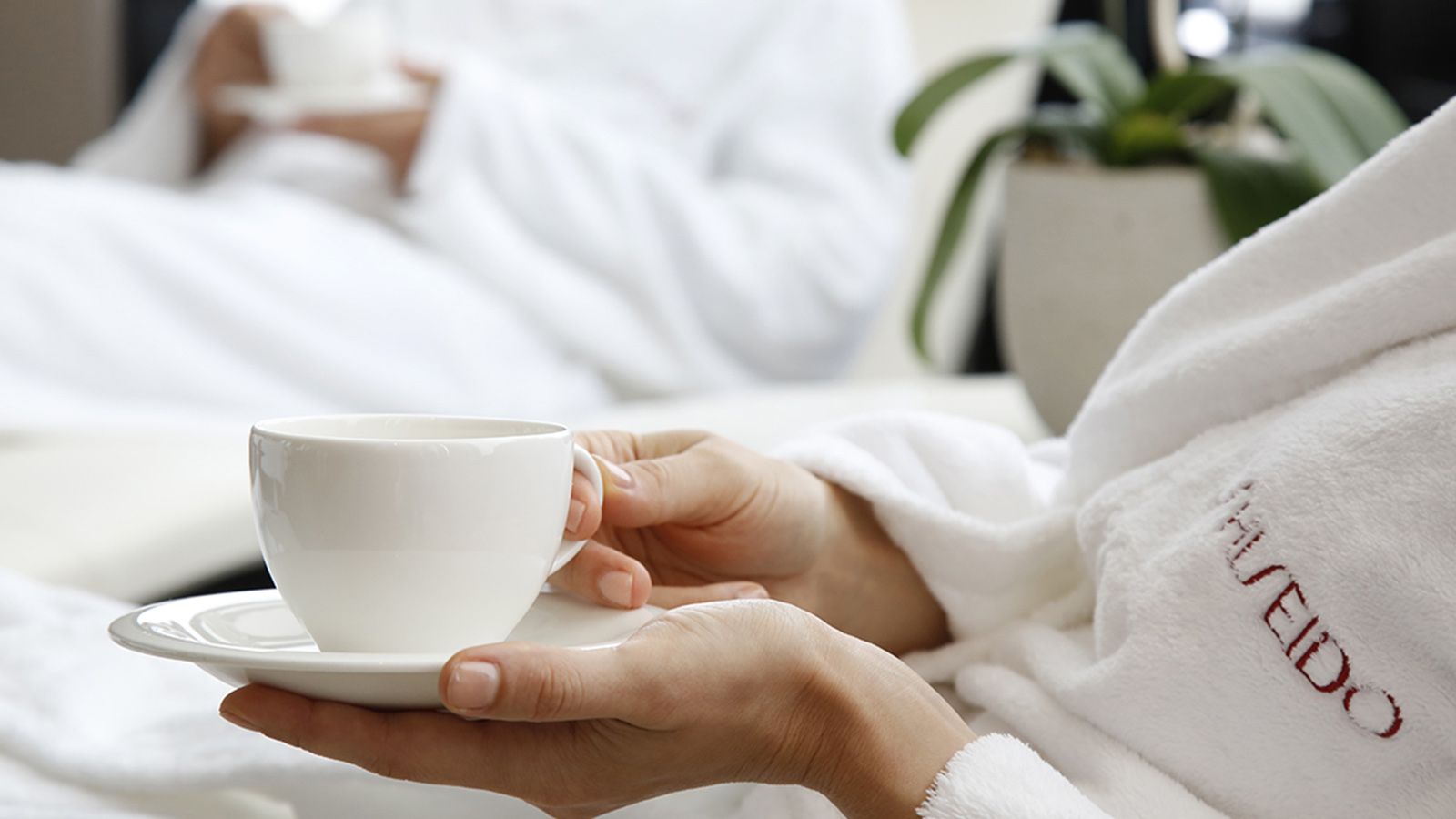 Day Spa
Day Spa from Monday - Friday 90 EUR
Day Spa on weekends and festive days 115 EUR

Save if you come more often:
10 Entrances - 700 EUR
25 Entrances - 1500 EUR
35 Entrances - 1900 EUR
Contact our spa team
See Spa Etiquette for Terms & Conditions
Monday - Friday 9:00 AM - 9:00 PM
Saturday - Sunday 10:00 AM - 8:00 PM