Your personal trainer at SHISEIDO SPA Milan
You need someone to push you to your limits? You don't know where to start with your training plan? Reserve a session with a personal trainer at our Fitness center and create a training plan tailored to your needs.
Individual training plan
Individual session with Personal Trainer:
1 hour - 100 EUR
30 min - 57 EUR
Ready, Steady, Go!3 sessions of 30'min each with Personal Trainer:
170 EUR
Save if you come more often:
5 lessons - 425 EUR - save 15%
10 lessons - 800 EUR - save 20%
20 lessons - 1400 EUR - save 30%
Your Wellness & Training Plan
Ready, Steady, Go!
A perfect 'start-up' for physical activity. 3 sessions with Personal Trainer (30' + 30' + 30') during which, a part from a guided training plan, you will alternate test, performance evaluation and different training techniques. At the end of the sessions, you will receive your personal training plan.
Good start!
10' of warm-up with personal trainer to activate your muscle-tendon to allow you body to be perfectly prepared for the following sessions of personal training, increasing the benefits and results of your workout.
Weight Loss (possibility to workout in groups of up to 4)
The ideal workout plan for those who want to loose weight and get back in form. The workout includes cardiovascular activities at the cardio machine and body weight exercises. The sessions increase in length and intensity to allow you loosing weight gradually: The best way to reach and maintain your objectives.
Start Moving
This training program includes aerobic activities on the cardio machine, Kinesis machine and free weights. A very simple and effective workout, ideal for whom wants to reach a physical activity balance.
Get Stronger
A power training and the new solution for your workout. A program of basic exercises for all muscle groups to increase strength, and increase your metabolism and fitness.
Condition & Tone
The new trend in shaping your body, HIIT = High Intensity Interval Training). A workout mix of aerobic and weight exercises and the best way to train at an opimized timeframe.
Personalized Workout
You have one very specific exericse you like? We help you develop a training program tailored for you and based on your very individual needs and objectives.
Please note that the individual workout sessions do not include the access to SHISEIDO SPA Milan. Please chose from our Daily Access or Membership packages below.
Special Offers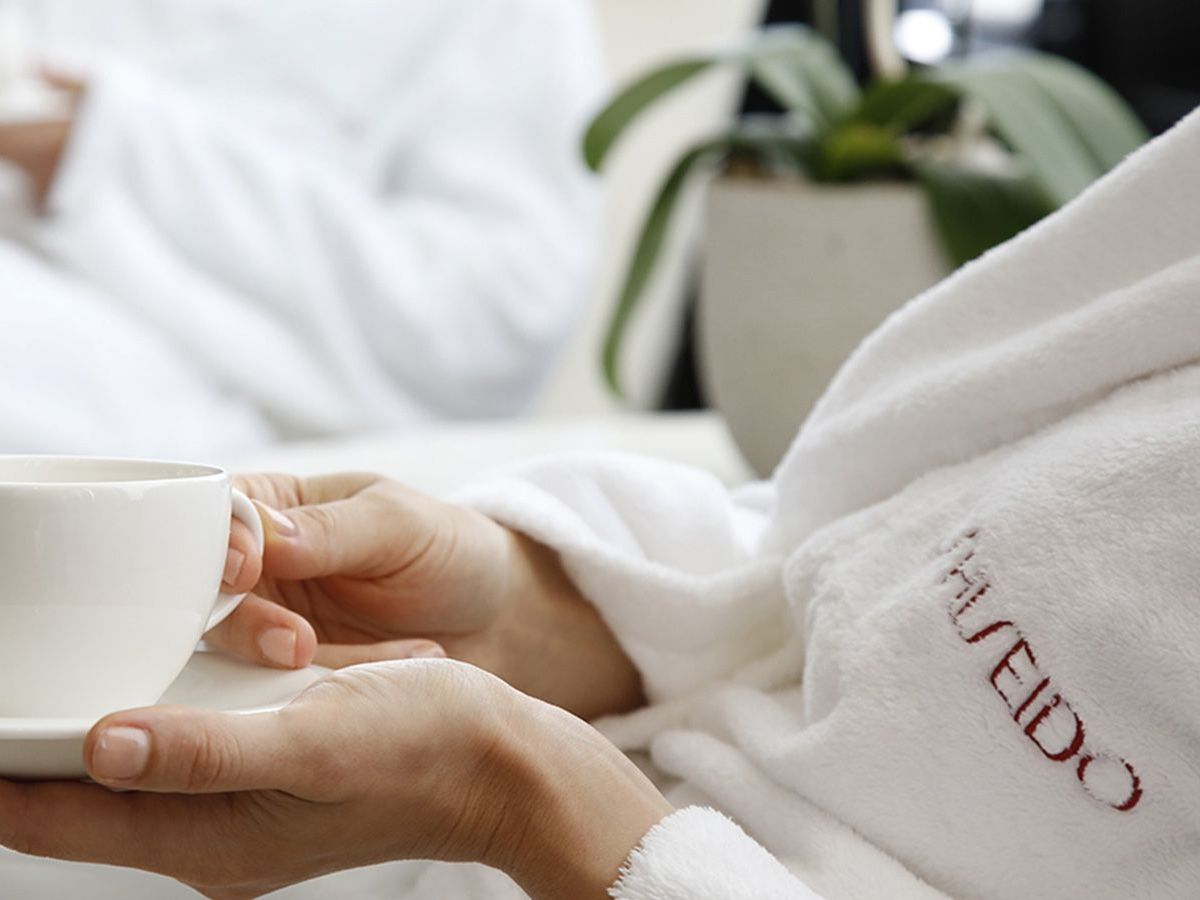 Valid in 2017
Join us for the day and experience the award-winning SHISEIDO SPA Milan. Discover our entrance packages. Learn More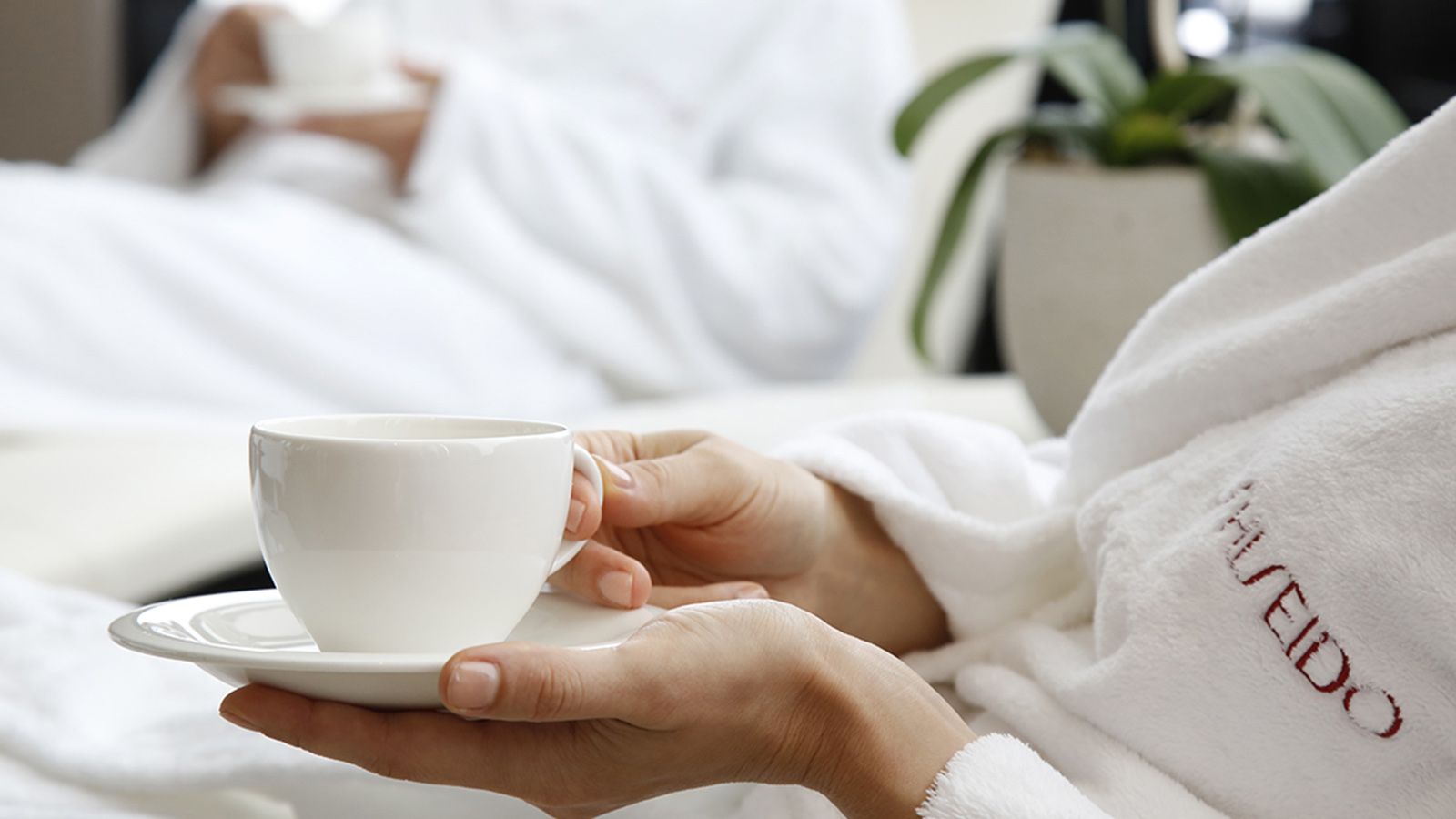 Day Spa
Day Spa from Monday - Friday 90 EUR
Day Spa on weekends and festive days 115 EUR

Save if you come more often:
10 Entrances - 700 EUR
25 Entrances - 1500 EUR
35 Entrances - 1900 EUR
Contact our spa team
See Spa Etiquette for Terms & Conditions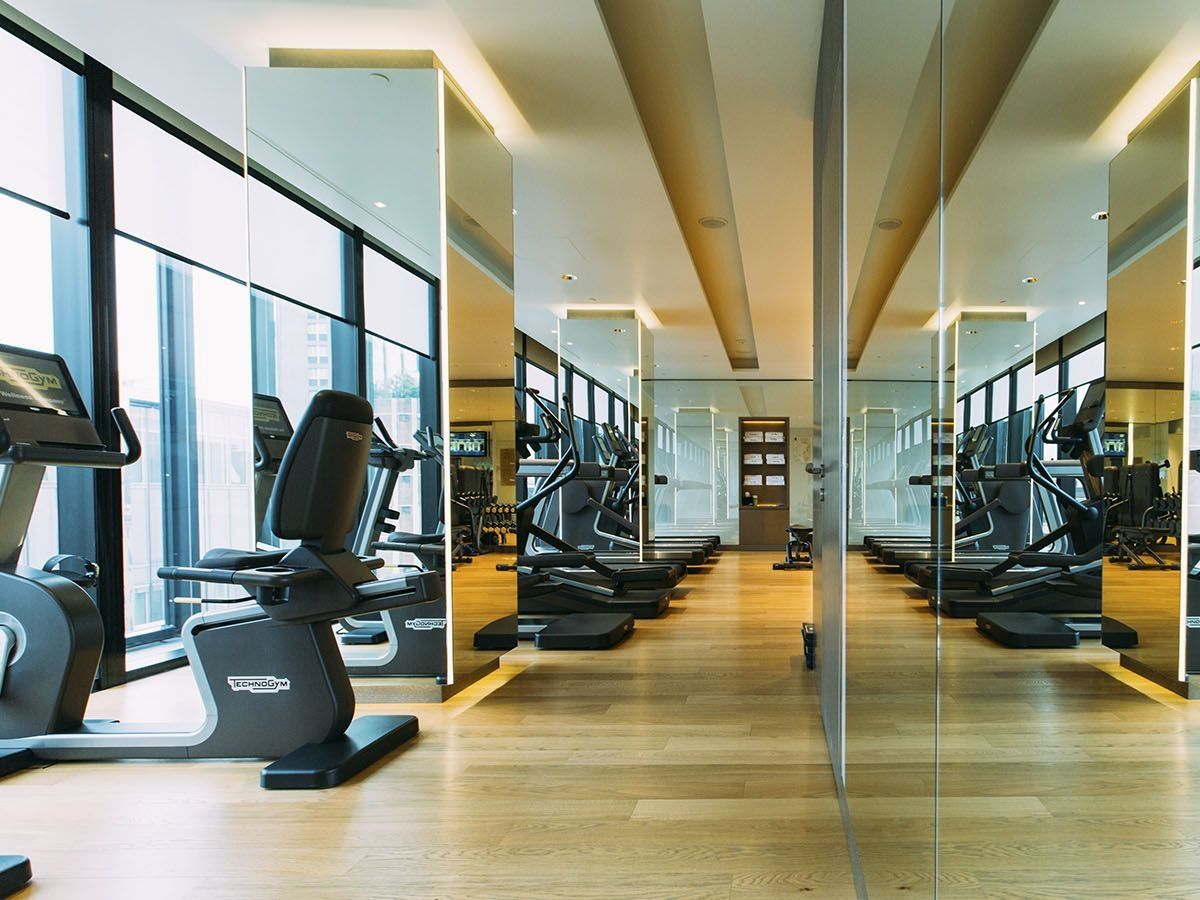 Prices will be communicated by the spa teams individually and personalized per request
Become an exclusive member at SHISEIDO SPA Milan and get unlimited access to our wellness and fitness area. Learn More
Exclusive access to Shiseido Spa Milan - Become a member now
Let our spa team contact you with you personalized offer, based on your individual needs so you always get the best offer for you.
Submit your request
Please see Spa Etiquette for Terms & Conditions.
Gallery